Here's Some Unexpected Style Inspiration From The U.S. Open
The case against dad hats and smartphones.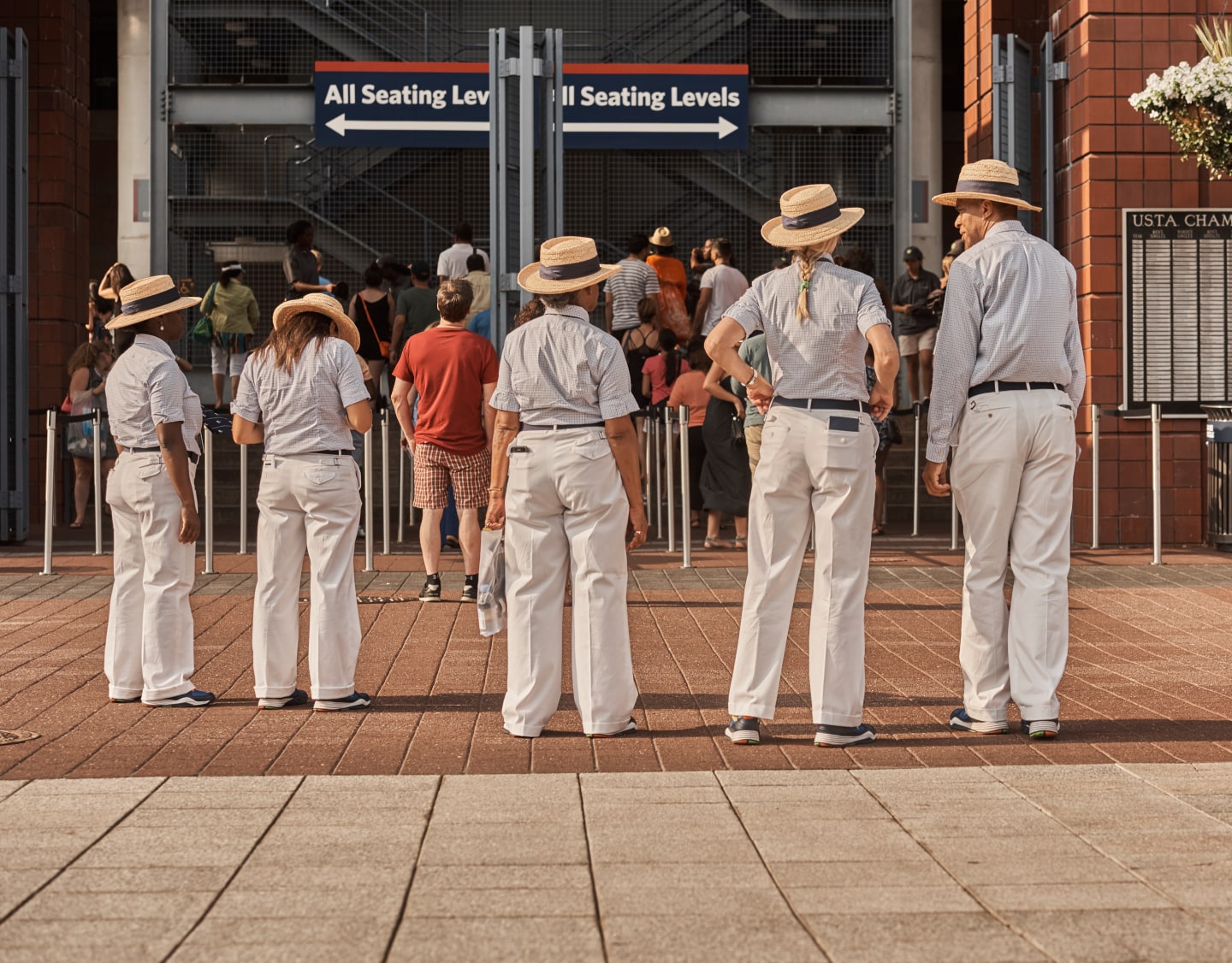 The U.S. Open may have just concluded, but that doesn't mean we can't continue to draw dreamy inspiration from the scene inside the stadium. From buttoned-up preppy looks to Tilley hats, the U.S. Open proves there's more to late-summer style than just hype and dad hats. Here are some of our favorite images from the last days of the tournament.