Listen To NAR And Orlando Volcano's Dancehall-Inspired Meditation, "Volc Rokh"
It's taken from New York label DOOM DAB's first-ever compilation, Bad Mood.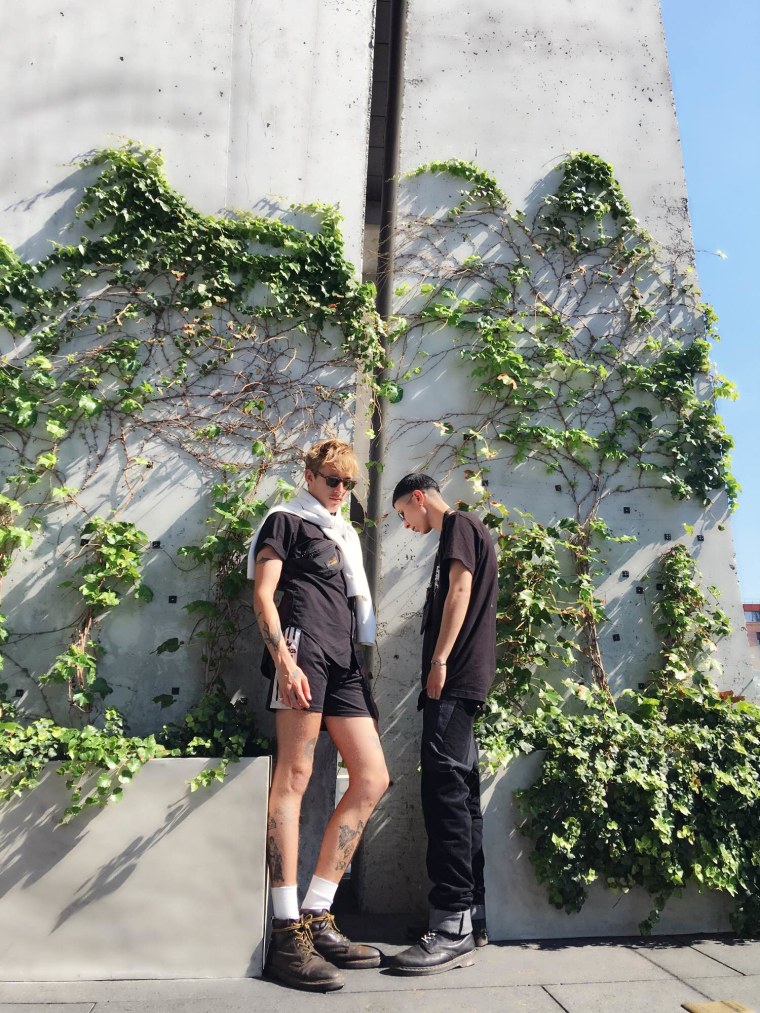 DOOM DAB is a label, a collective, and a purveyor of some of New York's funnest parties. And this October, the gang is putting out its first-ever compilation. Titled Bad Mood, it features tracks and remixes from DOOM DAB regulars like Thurmon Green and Jay Boogie, as well as this short but sweet dancehall-inspired meditation we're premiering below. "Volc Rokh" is by a pair of producers collaborating across coasts: L.A.'s NAR and N.Y.C.'s Orlando Volcano. "We are aligned, we are one," Volcano told The FADER over email. NAR nailed the essence of the track: it's "an emotional but eruptive dancehall beat that will have you dance and cry at the same damn time." Hit play, and repeat, repeat, repeat.
Bad Mood will be available for free download via DOOM DAB's website on October 7.