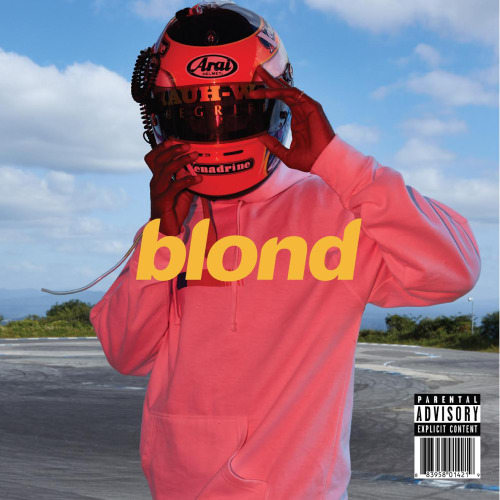 Last month, The FADER reported that Frank Ocean's newest album, Blonde, is an independent effort and that Ocean's former label, Def Jam, had no part in its release. According to reports, the R&B singer's first new album, Endless, fulfilled his contract with Def Jam.
But now, the Associated Press is reporting via an anonymous source that Ocean's contract wasn't actually up. Instead, Def Jam opted to release him from his contract early because their relationship with the singer was tantamount to a "bad marriage." There's no word on how many albums Ocean owed Def Jam, but whatever the case, Def Jam didn't want to drag out the inevitable.
"He didn't want to be on a label," the anonymous source told the AP. "He wanted to do his own thing."
The FADER has reached out to Def Jam for comment.