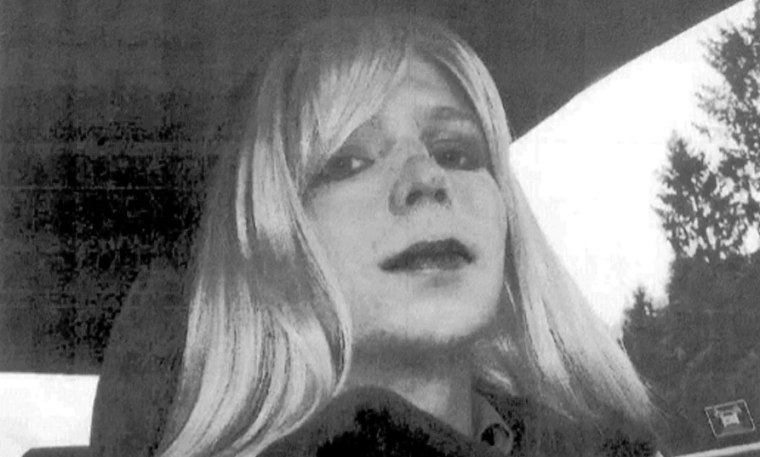 Prison officials at Fort Leavenworth in Kansas have ruled that Chelsea Manning will spend 14 days in solitary confinement after attempting suicide, The Guardian has reported. The United States Army soldier is currently serving 35 years in jail for leaking classified documents relating to the wars in Iraq and Afghanistan.
At the hearing, for which Manning was not provided access to an attorney, she was found guilty of "conduct which threatens," and that her suicide attempt "interfered with the good order, safety, and running of the facility."
Manning issued a statement on the ruling through the advocacy group, Fight For The Future. "The term for this status is 'disciplinary segregation. There is no set date set for this to start. After I receive the formal board results in writing, I have 15 days to appeal. I expect to get them in the next few days. I am feeling hurt. I am feeling lonely. I am embarrassed by the decision. I don't know how to explain it."
Manning has lobbied for prison officials to allow her to undergo gender transition surgery. Following a successful hunger strike, prison officials relented their opposition and signed off on the procedures.
In 2012, UN special rapporteur on torture Juan Mendez formally accused the United States government of cruel and inhuman treatment of Manning after studying the prison conditions she faced following her arrest in May 2010 on suspicion of leaking the documents. "The special rapporteur concludes that imposing seriously punitive conditions of detention on someone who has not been found guilty of any crime is a violation of his right to physical and psychological integrity as well as of his presumption of innocence," Mendez wrote.