Listen To Sapphire Slows's Dazzling "Confession"
It's a transcendent pop song from the Japanese artist's forthcoming 7-inch — her first release in three years.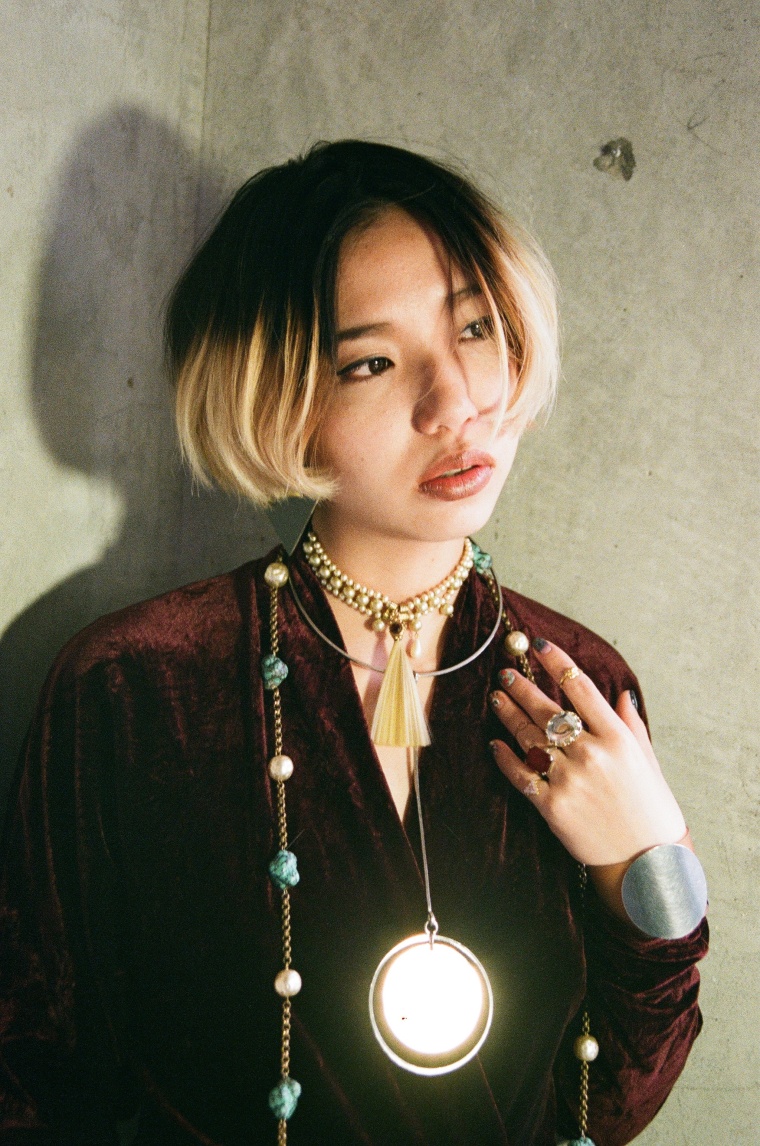 Japanese singer Hiramatsu Kinuko, who makes exultant, electronic-tinged pop as Sapphire Slows, is releasing a new 7-inch on cool indie Japanese label Big Love October 10. "Confession," side A of the single, is a moody song that tingles with digital sounds and Kinuko's gauzy vocals.
"I'm so proud to release my new work Confession/Piece of You after three years since my last album Allegoria," Kinuko told The FADER over email. "I've had a turning point in my life and experienced a lot of changes. I made a bunch of songs in 2014-2015 amid confusion and musical experimentation, and those two songs are the little fruits of the phase. The music is mastered by Minimal Wave's Veronica Vasicka, and the artwork was done with Haruka Hirata (Big Love)'s direction, who also wrote lyrics for "Confession." Pre-order the 7-inch here.