Listen To Sporting Life's Warped Remix Of Porches "Be Apart"
A hectic edit from the NYC producer.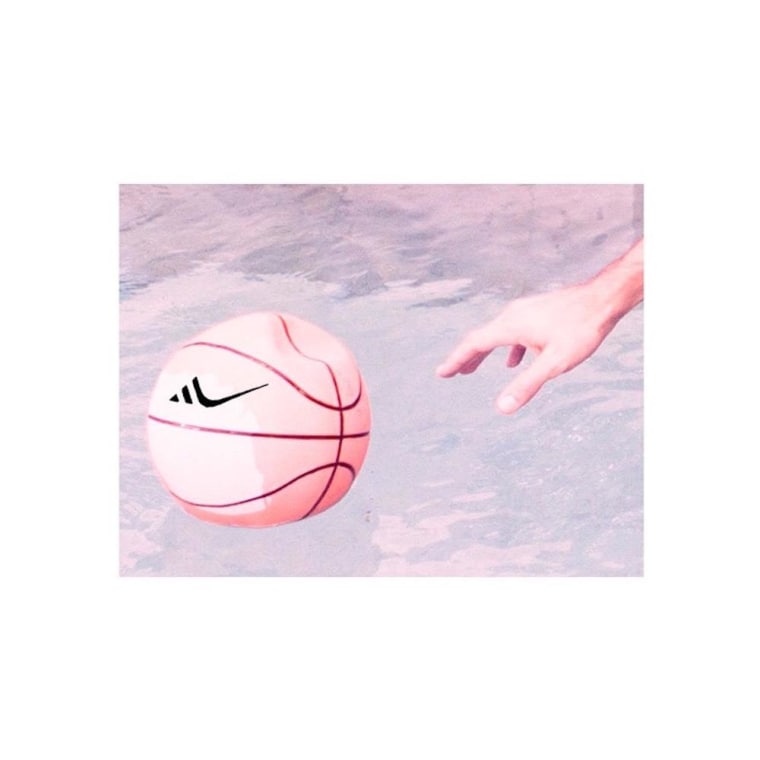 Sporting Life, the Harlem-based production wiz behind music from Ratking and others, has kept a steady stream of warped, often gorgeous solo output flowing over the last two years. Most recently, he's shared two thirds of a three-part, Manga-inspired series of EPs, with Slam Dunk Vol. 1 and Vol. 2, plus the visuals for single and Evy Jane collab, "Court Vision."
Today, the producer premiered a one-off remix to New York synthpop outfit Porches' "Be Apart," via Thump. As with lots of his music, Sporting Life takes special care here to scramble the original into a contorted mess, giving us something that's equal parts fractured and pretty. Listen below.