Listen To GAIKA's Spaghetto EP
The London artist has released his debut project on Warp Records.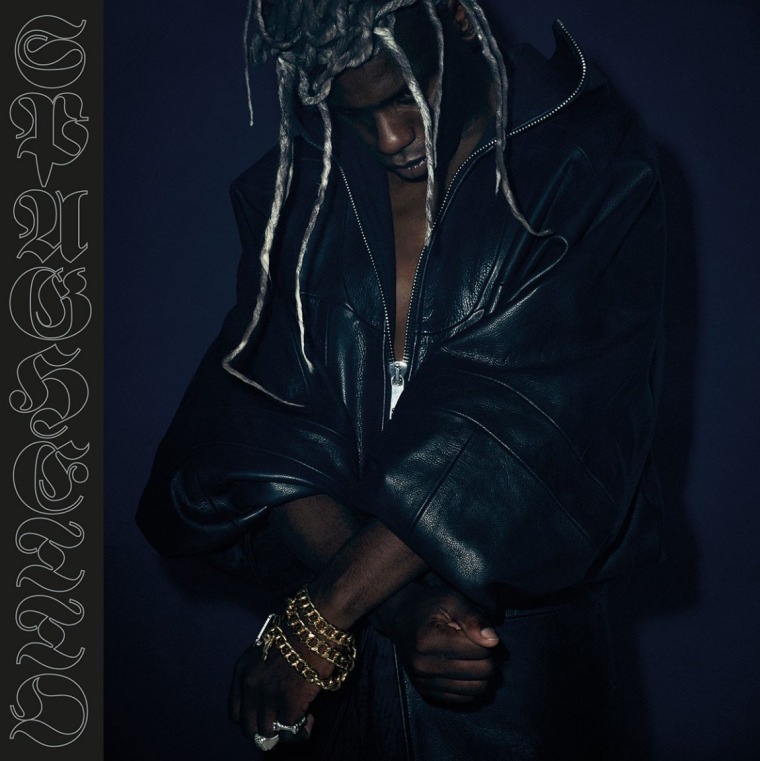 After signing to Warp Records in August, GAIKA has shared his first project on the iconic British label. The London artist's Spaghetto EP is a comprehensive dive into his post-industrial, dancehall-inflected sound.
Over the course of 8-track project, GAIKA explores the darkest depths of his genre-bending sound: On the EP's opener, "Neophytes," he chants, Don't you know they'll take your body/ Don't you know they'll break your body. But, at other junctions, he opens up his voice to slightly brighter notes - "Little Bit" sounds like a tune for the party, albeit on an extremely overcast night. Listen to GAIKA's Speghetto EP below and purchase the project on iTunes.