These Are The 13 Best Bars In Dizzee Rascal's Boy In Da Corner
According to those who know.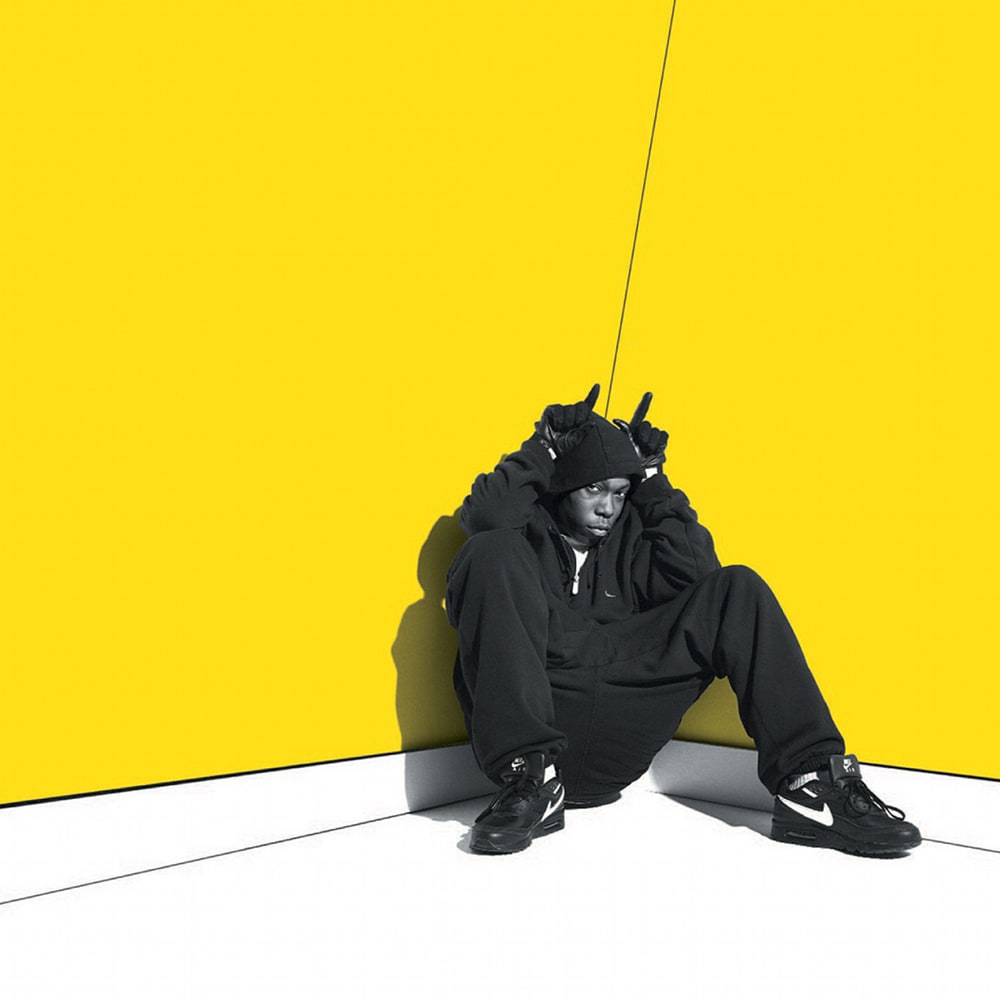 In 2003, Dizzee Rascal released his seminal, Mercury Prize-winning debut album Boy in da Corner on XL Recordings. In the 13 years since, a lot has tried to emulate it, but little has sounded quite the same. With the sparse one-two punch of Dizzee's production and the jagged, howling demeanor of his flow, the record was singular then, and it remains so now. That's why, when Dizzee announced a one-off performance of the album in New York in May 2016, it didn't take long for Red Bull Music Academy to announce a London date for the show. With fan appetite fuelled by an online petition, Dizzee will perform his classic record in the U.K. capital this Saturday, October 22.
With Skepta's Konnichiwa having just become the second grime release to win the Mercury, 13 years after Dizzee, the genre is surging through the British mainstream once again. There couldn't be a better moment to reflect on the record's lasting influence and raw power, so The FADER asked 13 artists and influencers of the genre — both day ones and newcomers — to talk about their own personal favorite Boy in da Corner lyrics.
1.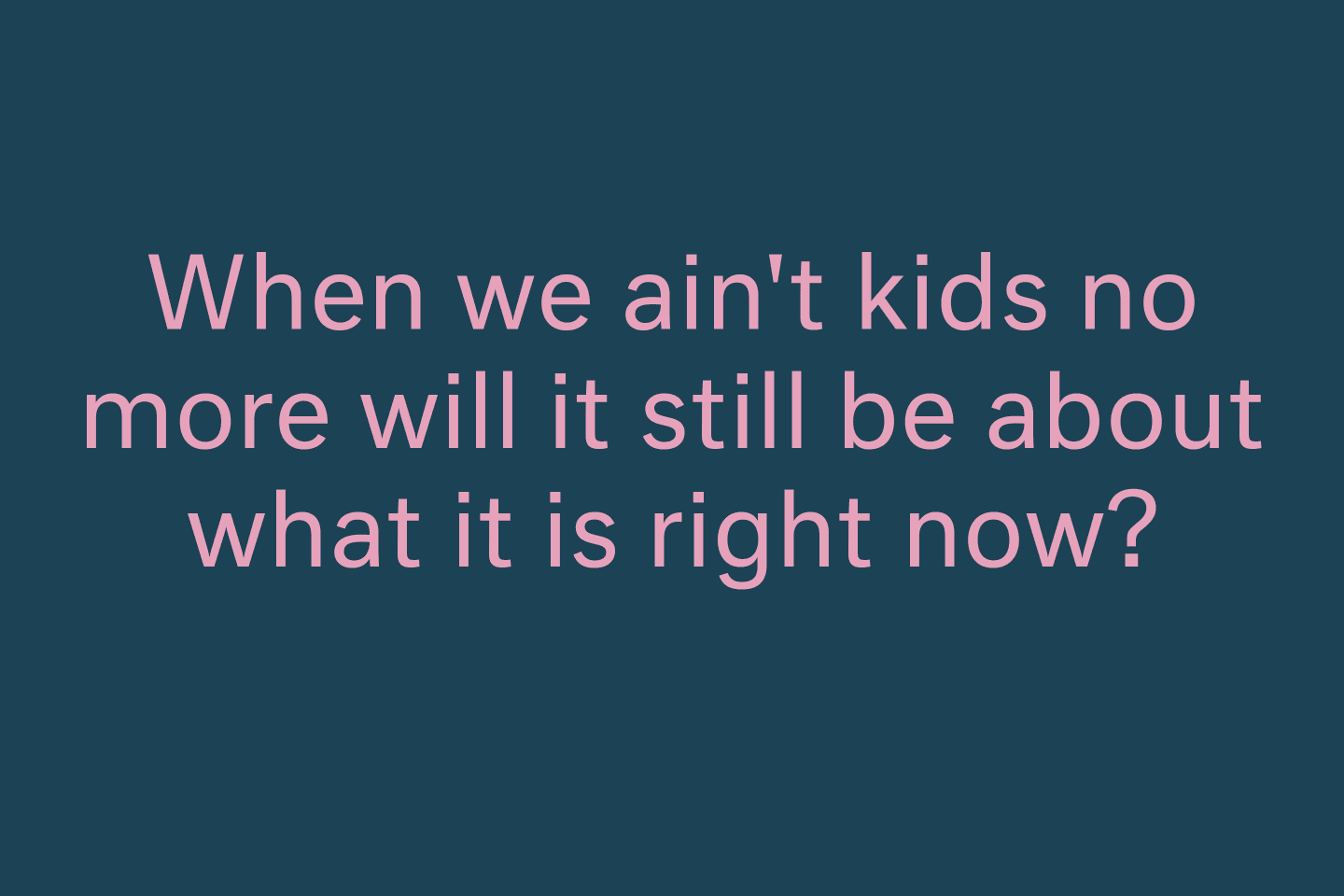 "This lyric to me is so reflective. It explains, 'There may be situations going on, whether in your life or in general, and in years from now, are they going to matter still?' If yes, that's a big problem, if not, great, keep it moving." —Shystie, MC
2.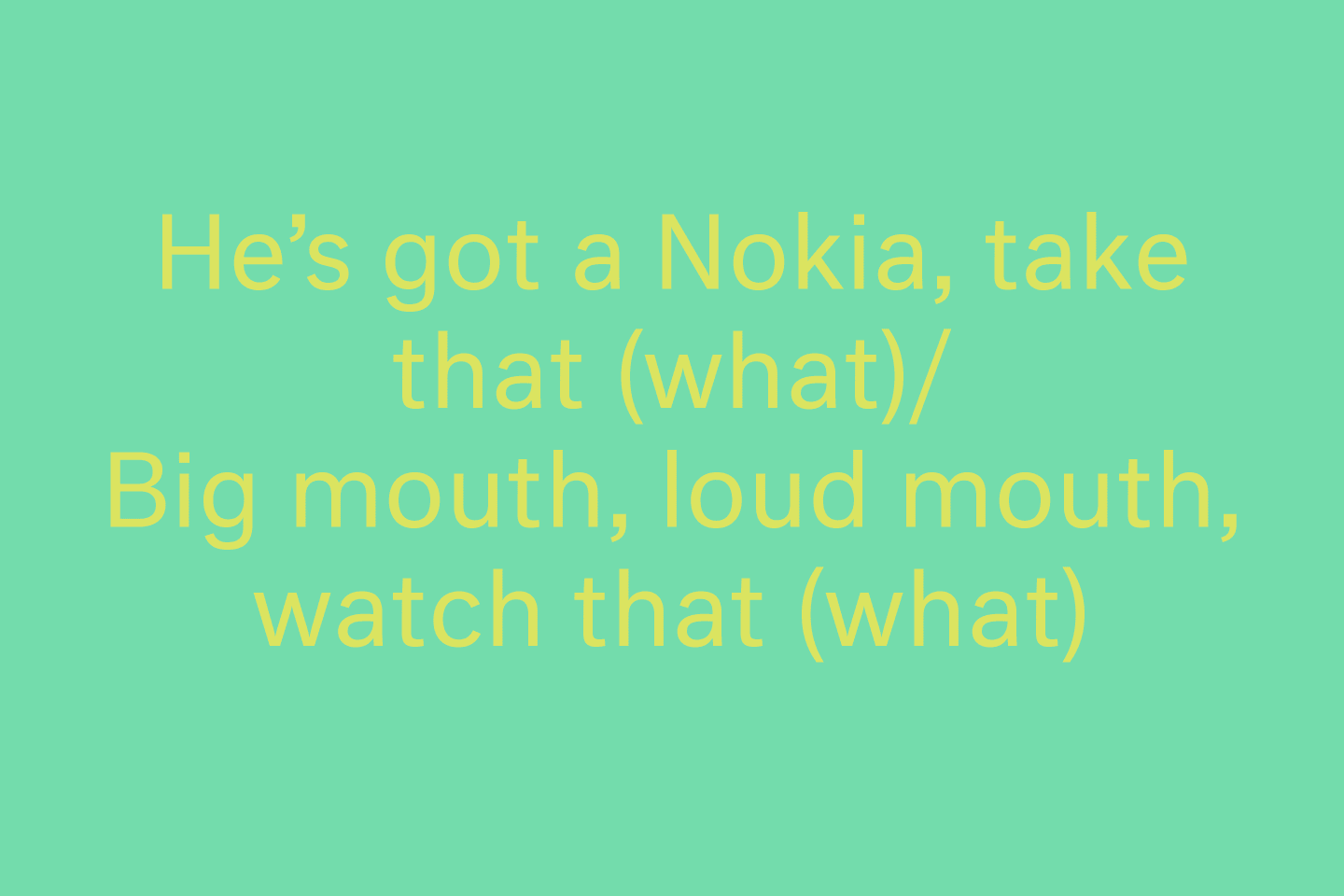 "Being around Dizzee and Roll Deep and the whole making of Boy in da Corner gave me a real inside perspective. There are so many legendary lyrics on the album, a lot of which were directly relatable to for someone growing up in inner city London or, more specifically for me, Bow [east London].
"But I've seen this lyric destroy raves and radio sets. To hear it over that industrial beat on the album was just straight fire. Dizzee's voice and delivery, along with the aggression of this bar, definitely sums up the climate we were living in when grime was created." —DJ Target, DJ/producer
3.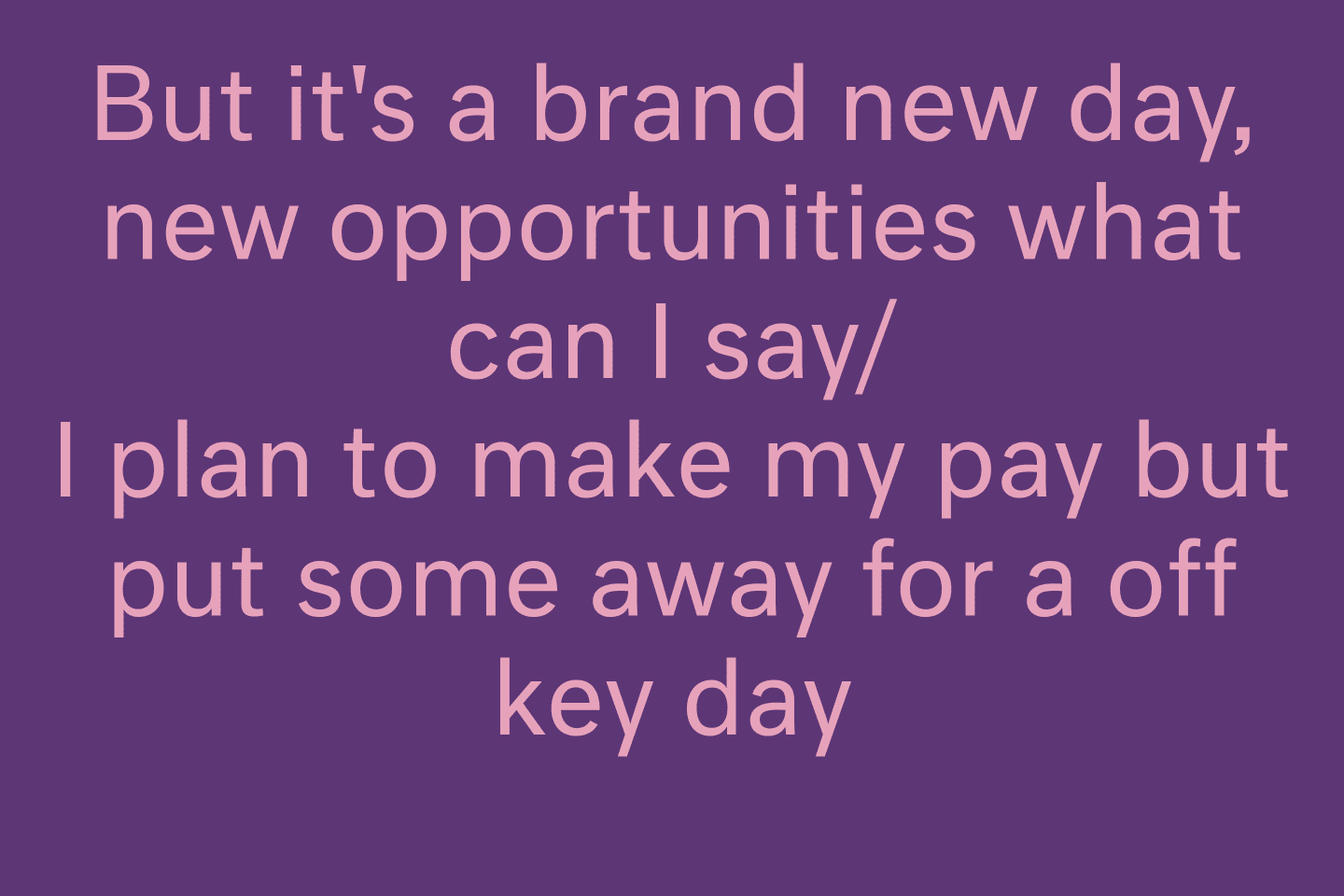 "It reminds me of when I used to live on the estate, trying to figure out ways to make more money and plan for the future." —Lethal Bizzle, MC
4.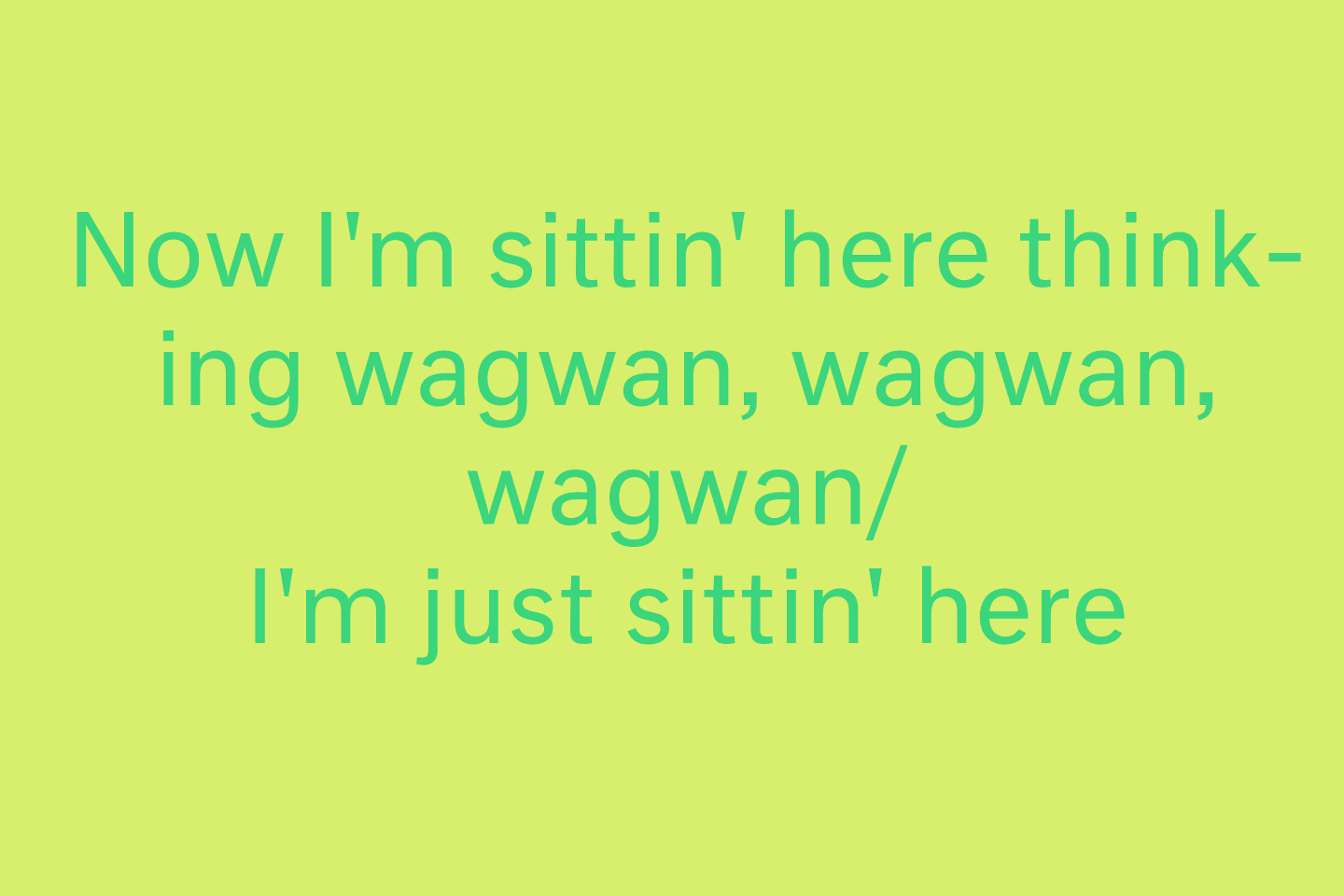 "Even now, all these years later, this song is still relevant to the life of a kid growing up. For a guy to make a song like that in a time when grime was all about hype, jumping up and down — he done the reverse with 'Sittin' Here.' It makes you feel like he was literally sitting in the middle of a block for a day and wrote about everything around him.
"That transition period from a young kid to a young adult determines a lot of people's lives. I've seen guys who were sick at football as a kid, then they turn 18/19 and don't wanna play no more. Life hits 'em, they have a kid, or start smoking. I think 'Sittin' Here' kind of explains things, makes you understand our minds, coming from the hood." —Fekky, rapper
5.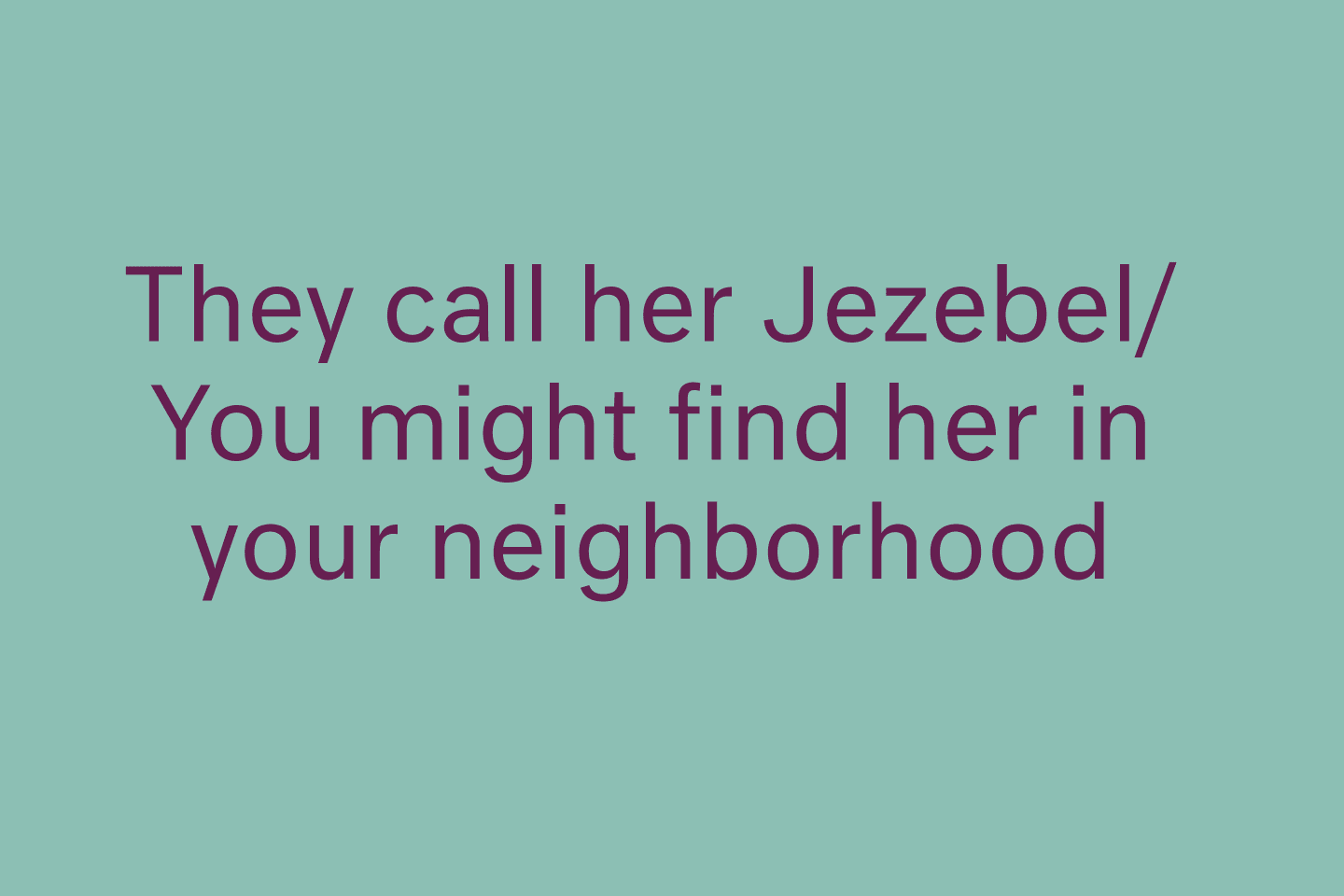 "These couple lines do it for me — everyone can relate worldwide. There's always that one girl in the neighbourhood up to no good, causing trouble. It's too real especially if you go to any hood, ghetto, council estate." —Taz, MC/producer [featured on "Jus' A Rascal"]
6.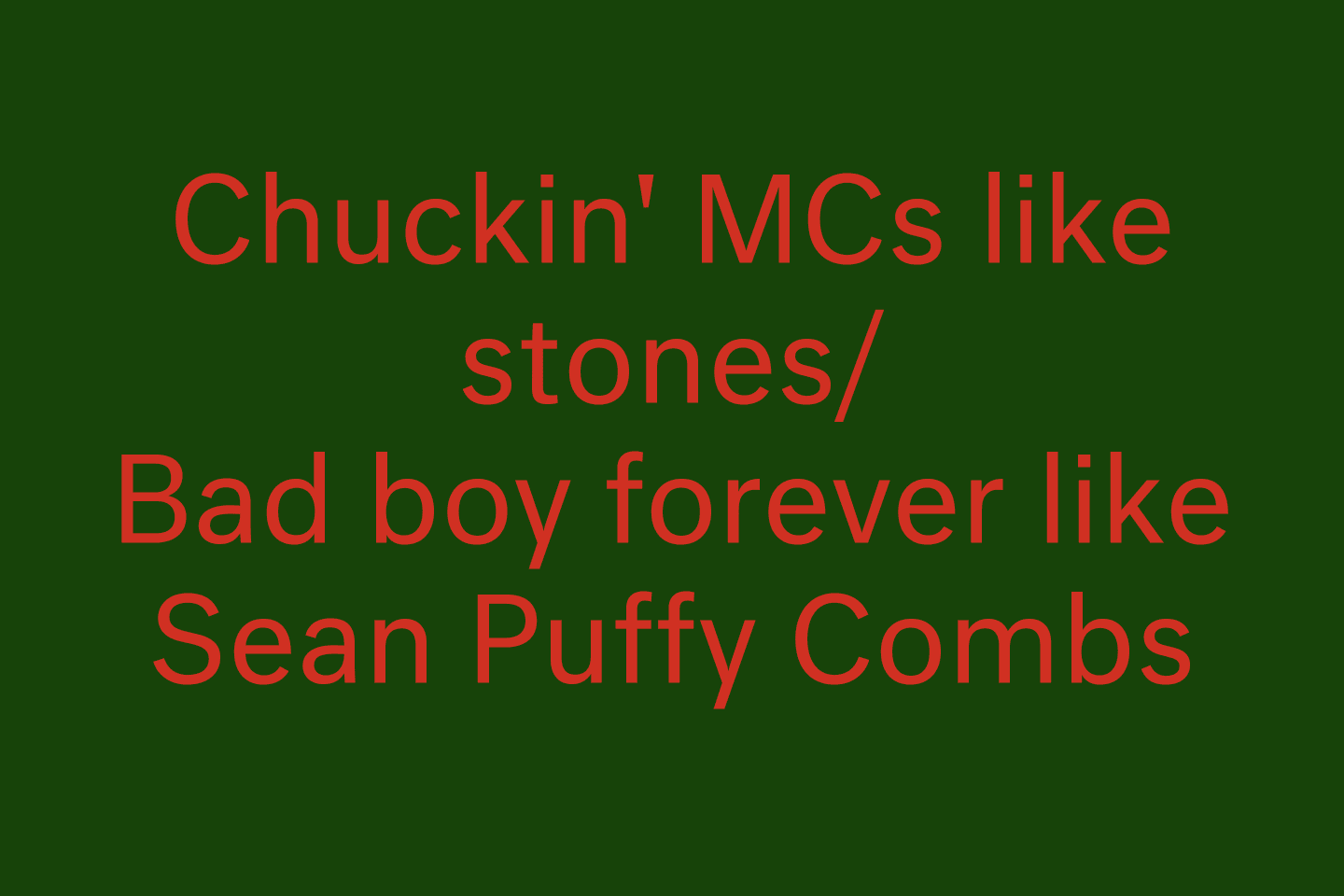 "I love the intensity. The way that bar flows on the beat. That's mad energy. That's the reload shit right there." —D Double E, MC
7.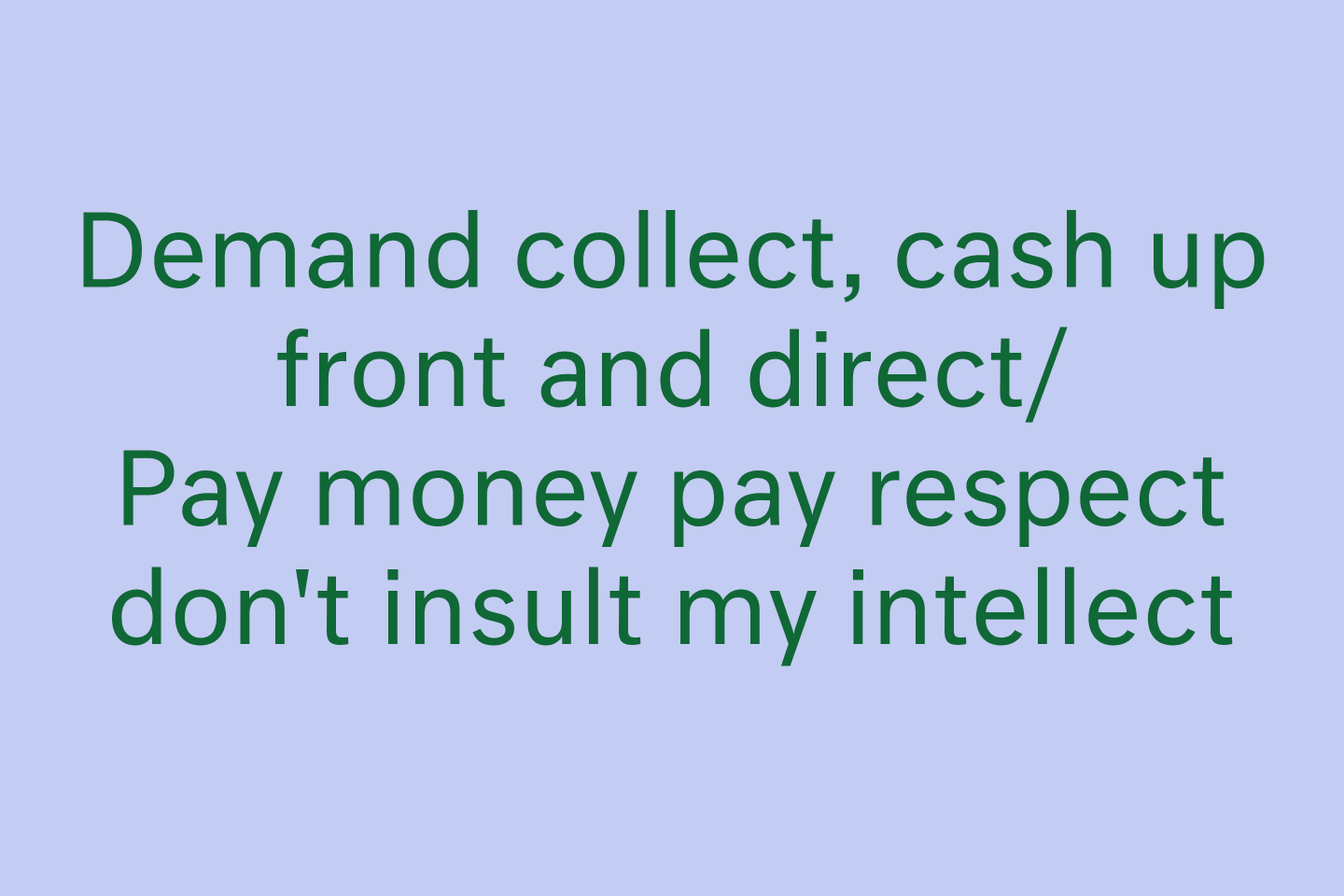 "This chorus has been some form of mantra to me for over a decade now. The way Dizzee acknowledges the problems me and people around me have encountered growing up in London — while touching on the worries young people generally have about the future — is needed. The fact he mentions these things without losing hope in his future in music is poetic. I can't listen to that chorus without feeling inspired." —A.G, DJ
8.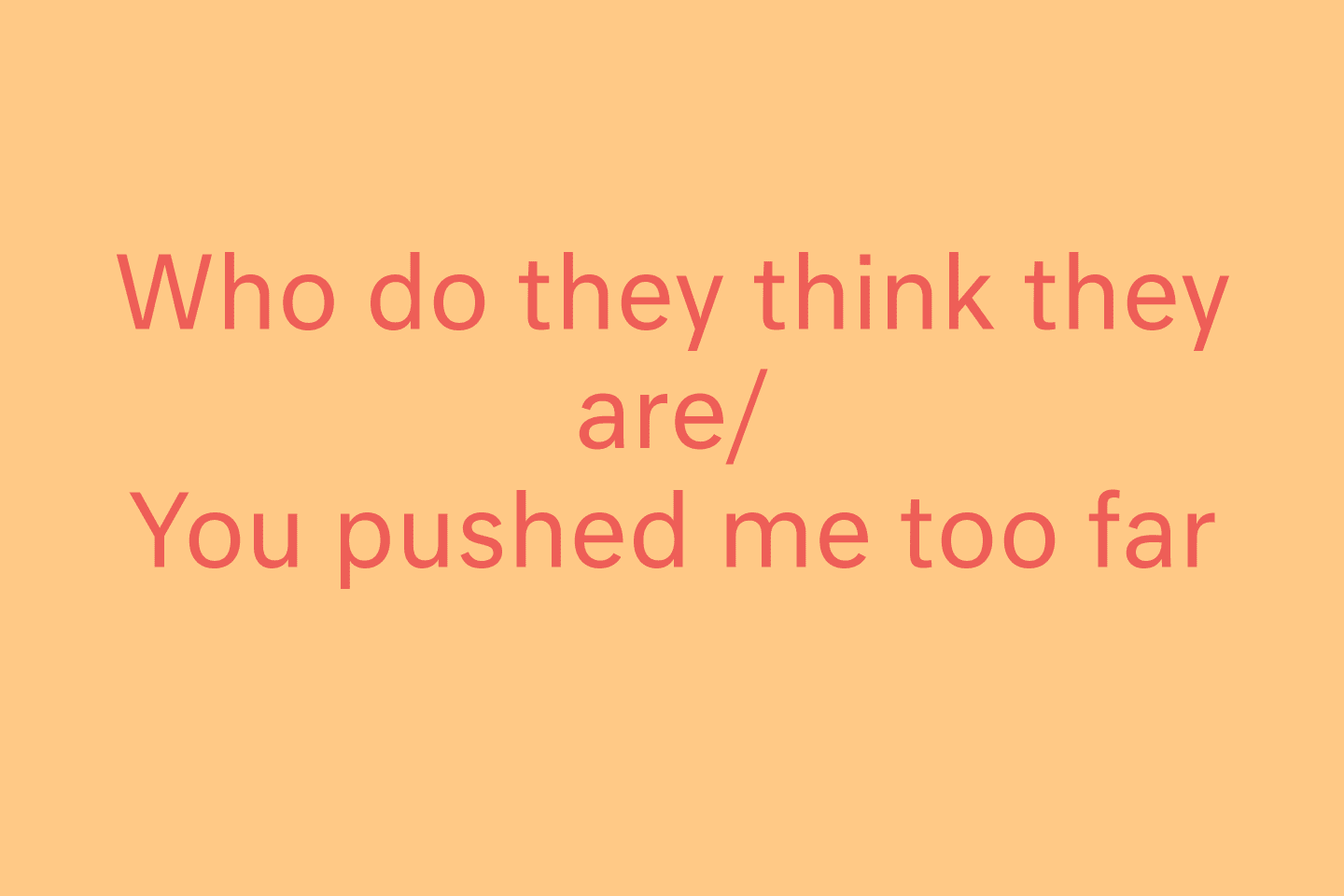 "This particular lyric stands out to me a lot, because it represents all the pressures and temptations in the ends. Sometimes you don't wanna do certain things or carry on in a certain way, but certain people or situations just push your buttons until you flip out. I can definitely still relate to this." —Jammz, MC
9.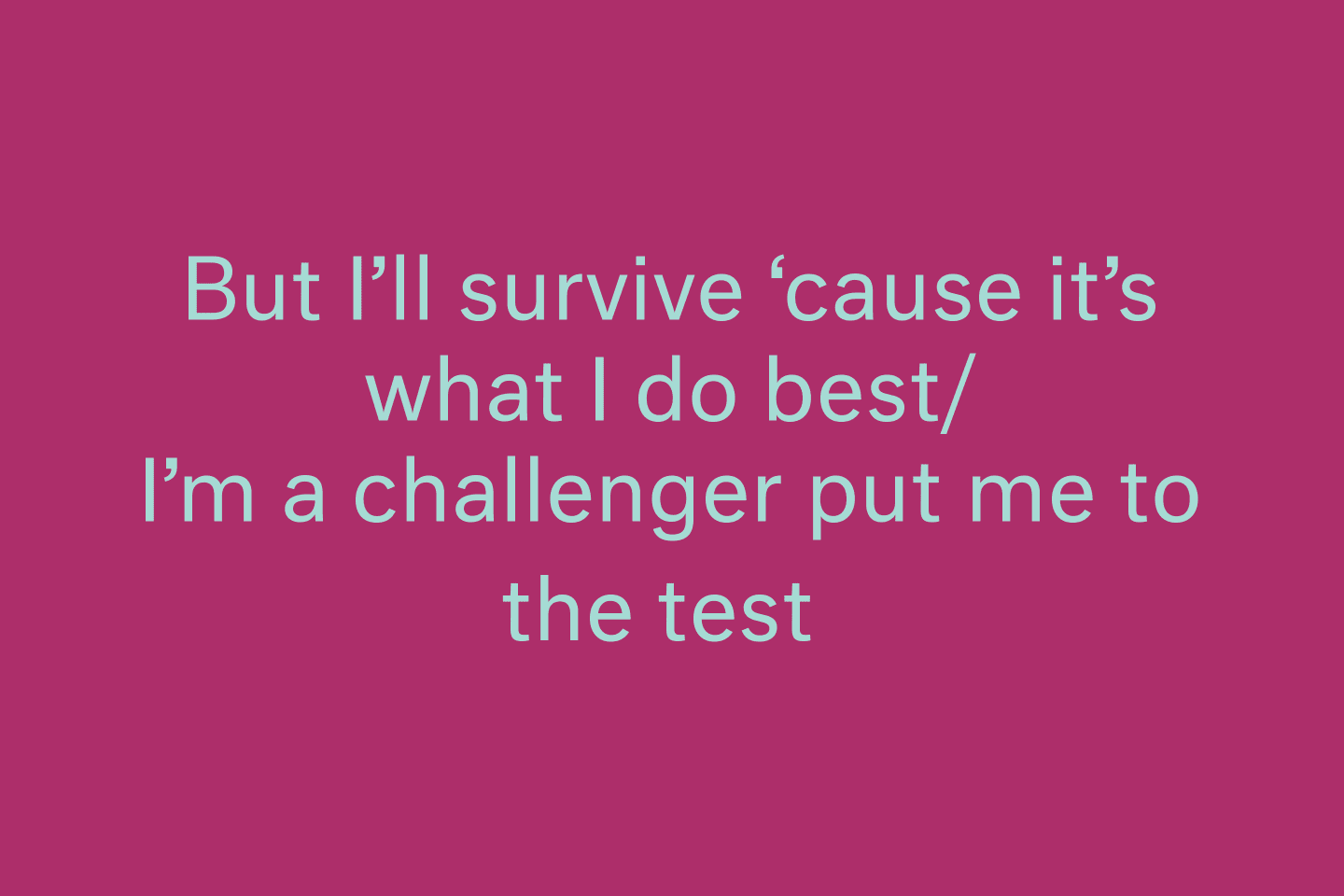 "This whole track embodies pain, struggle, and anguish. Dizzee — having gone from nothing to everything — is inspirational in himself. The entire track is a message to the youngers that no matter how hard it gets, keep going and don't give up." —Alia Loren, DJ
10.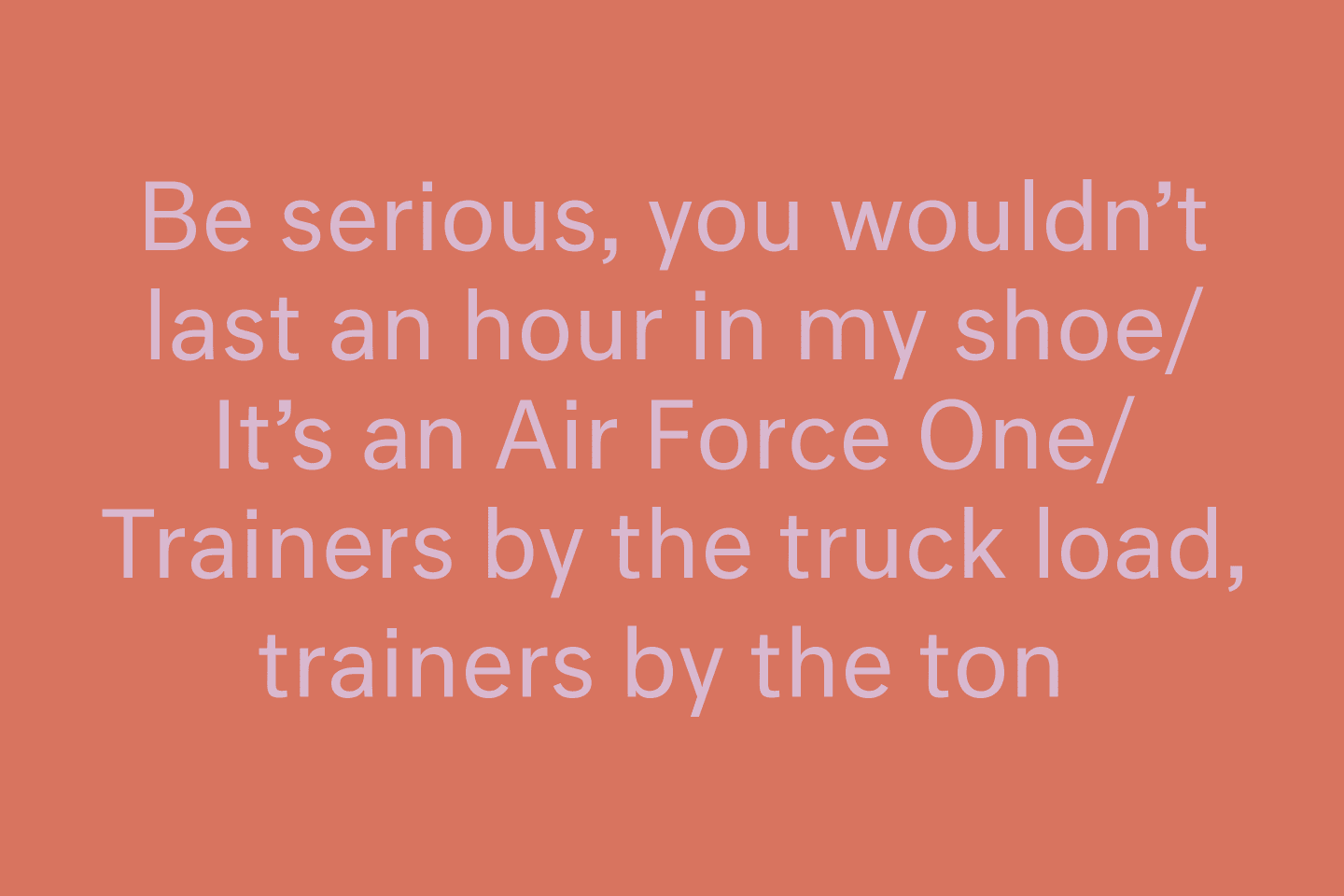 "This song was the soundtrack to all my school beef. Everyone thought they were bad when this tune came on. People morphed into roadmen ready for war, screw faces, hoods on. Everyone would kick out their feet for the Air Force One part. It's funny 'cause at the time I didn't even acknowledge the wordplay around the trainers. It could have been the most awful bar ever written lyrically and I wouldn't have noticed, I just noticed the way the tune made me feel: gully." —Sian Anderson, DJ/journalist
11.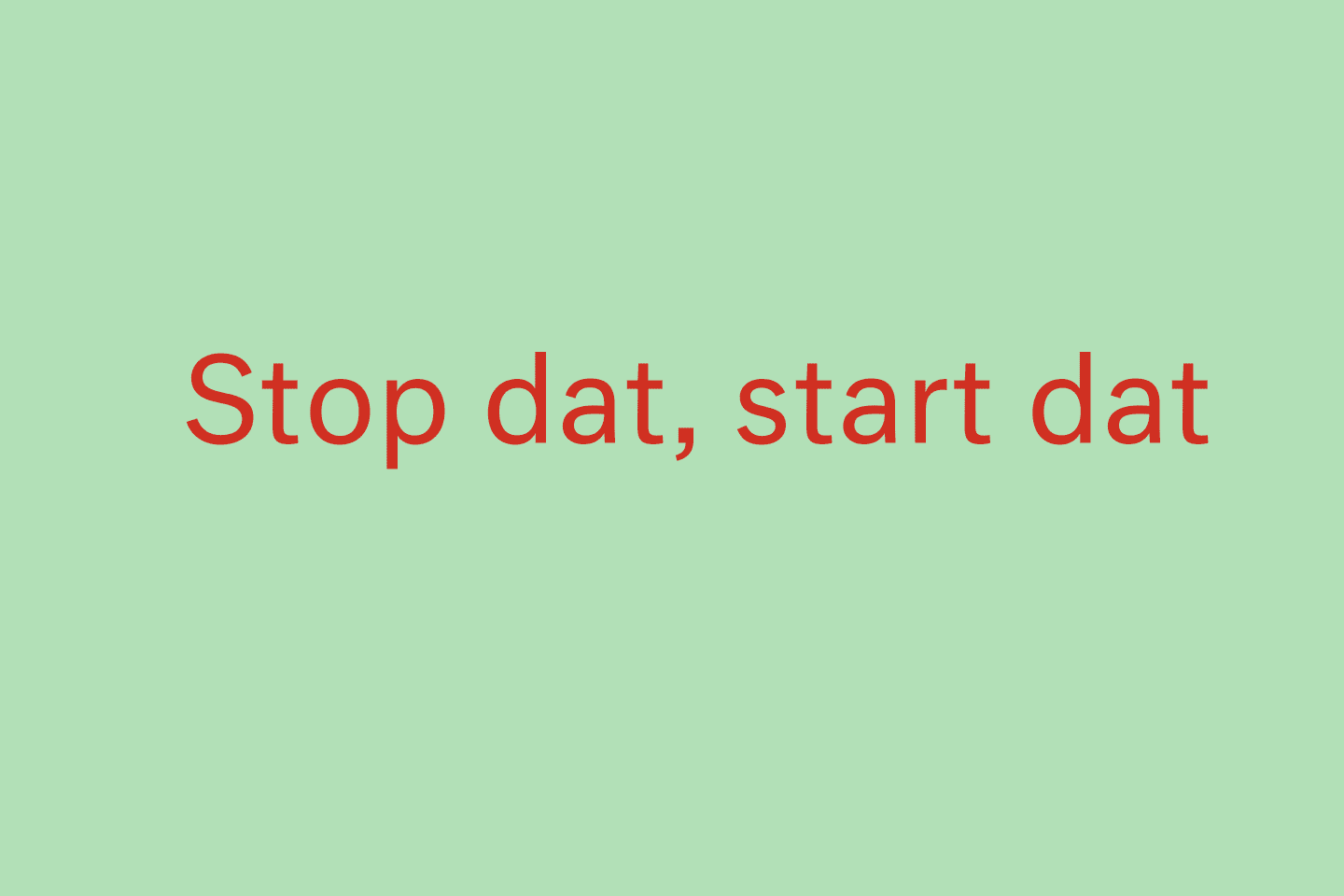 "I respect this bar most, because the way the bar can still be spat like it was written yesterday is the greatest. It's lived through years of remixes from other artists and still holds weight." —Mez, MC
12.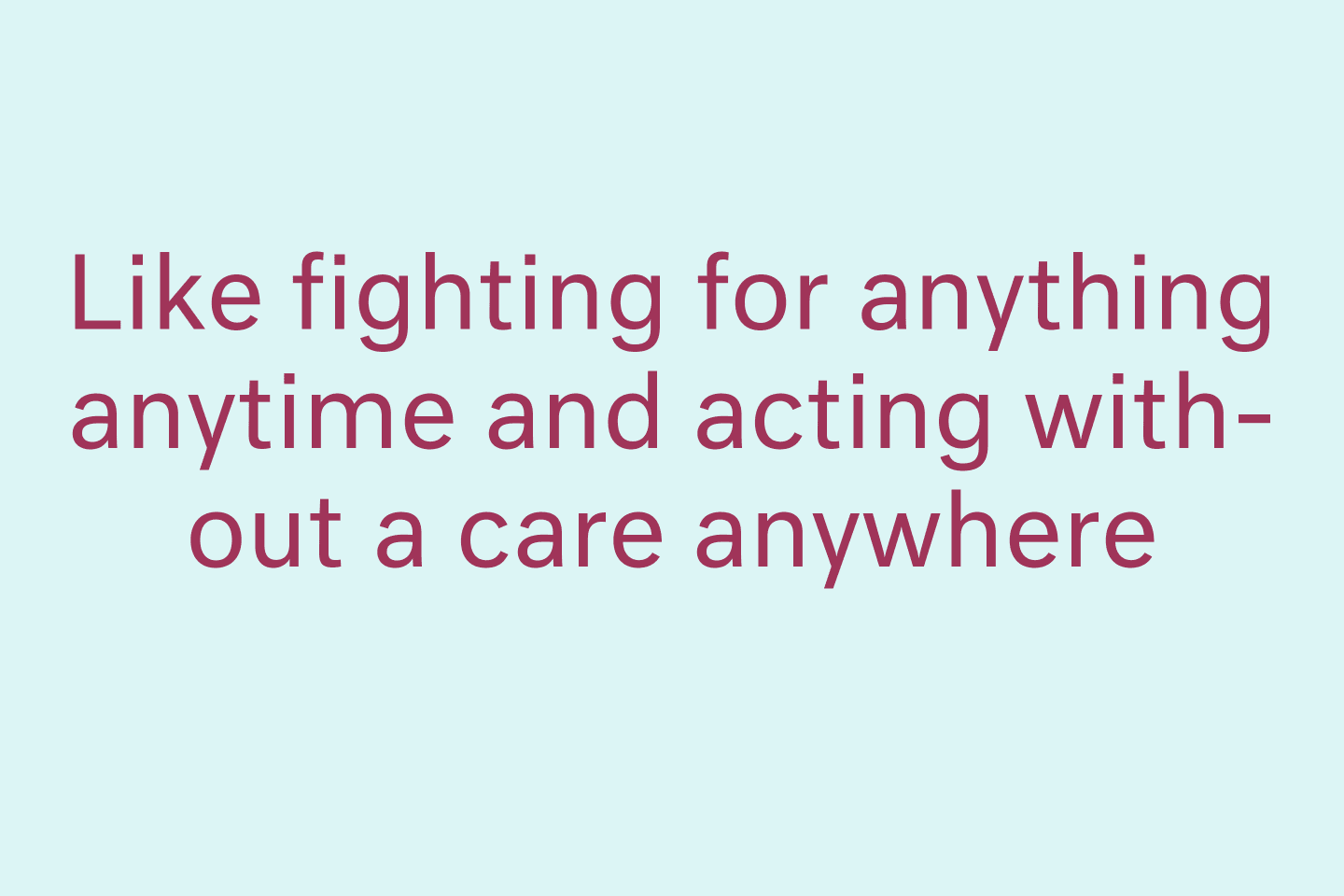 "I've always loved the way that he was able to disassociate and evaluate our environment completely objectively. But at the same time, through his lyrics he was able to convey it with such an emotional connection that got us all. And he was how old? Like 18?! Dizzee was way ahead of his time." —DavinChe, producer
13.
"This is a song I'd listen to before a job interview, and walk in like I'm the CEO of the company." —Rebecca Judd, DJ