Dizzee Rascal Announces Boy In Da Corner London Show
The grime classic will be played in full later this October.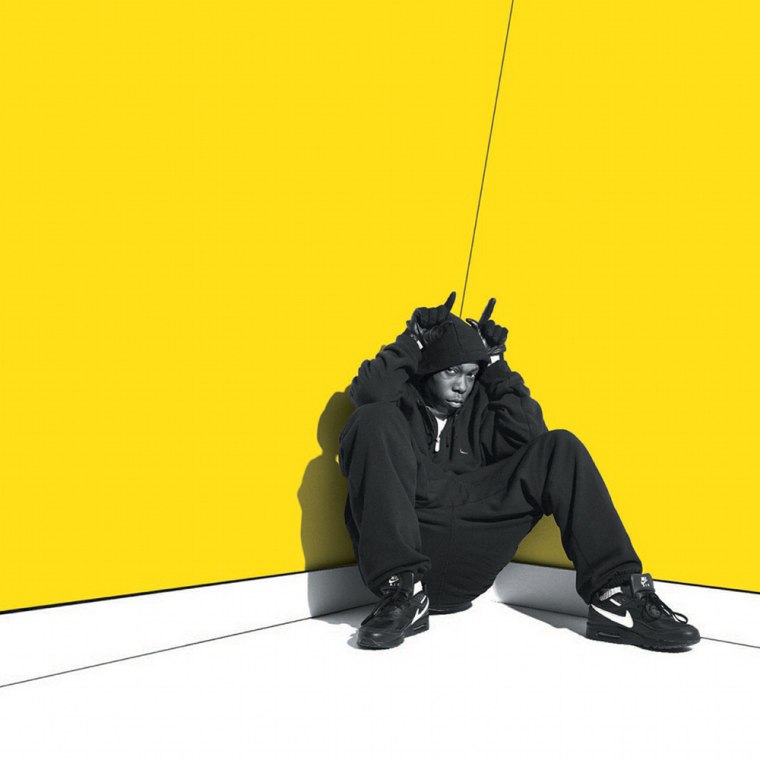 Dizzee Rascal is bringing his Boy In Da Corner album home. The MC will play his 2003 debut in full at a venue TBC on October 21. The gig comes as part of the 2016 RBMA U.K. Tour and mirrors a similar event held in New York earlier this year. Dizzee Rascal played the album, which features the singles "Fix Up, Look Sharp" and "I Luv U," in full in Brooklyn in May.
In addition to the Dizzee show, Red Bull have also announced that Blood Orange has also joined their schedule of U.K. shows in October. Dev Hynes will join the Awful Records crew for a show at St. John's Church in Hackney, east London. He will appear on a bill alongside Father, Abra, Ethereal, KingCharles Spacebar, and Lord Narf on October 20.
For the rest of the programme visit the Red Bull website.