Listen To The First Taste Of Hudson Mohawke's Watchdogs 2 Soundtrack
Hear new track "DedSec" now.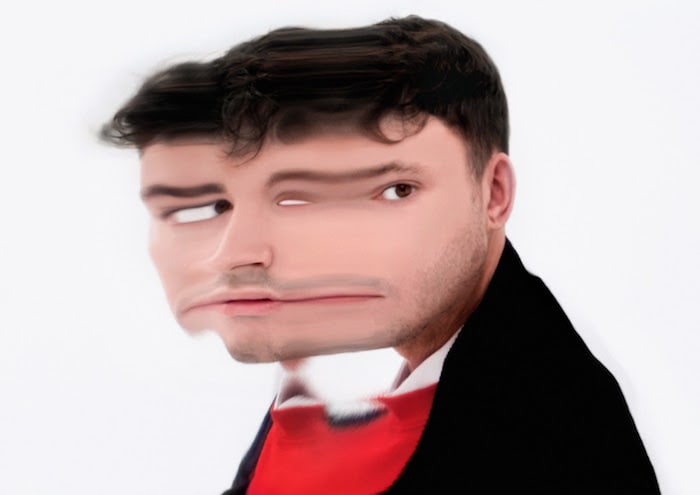 Hudson Mohawke is stepping into the world of gaming with his new project, the soundtrack to the upcoming Watchdogs 2. The Warp Records producer has spent 4 months creating the soundtrack to the game, in which gamers take on the role of hacker Marcus Holloway. Both the game and its soundtrack will be released in November.
Speaking about the project in a press release, Hudson Mohawke said: "I wanted to use the palette of some cult sci-fi soundtracks but incorporating my own style. It's been a real learning experience and even a challenge at some points but very rewarding in terms of expressing myself creatively."
"Dead Sec" is the first taste of the game's music. Take a listen below.