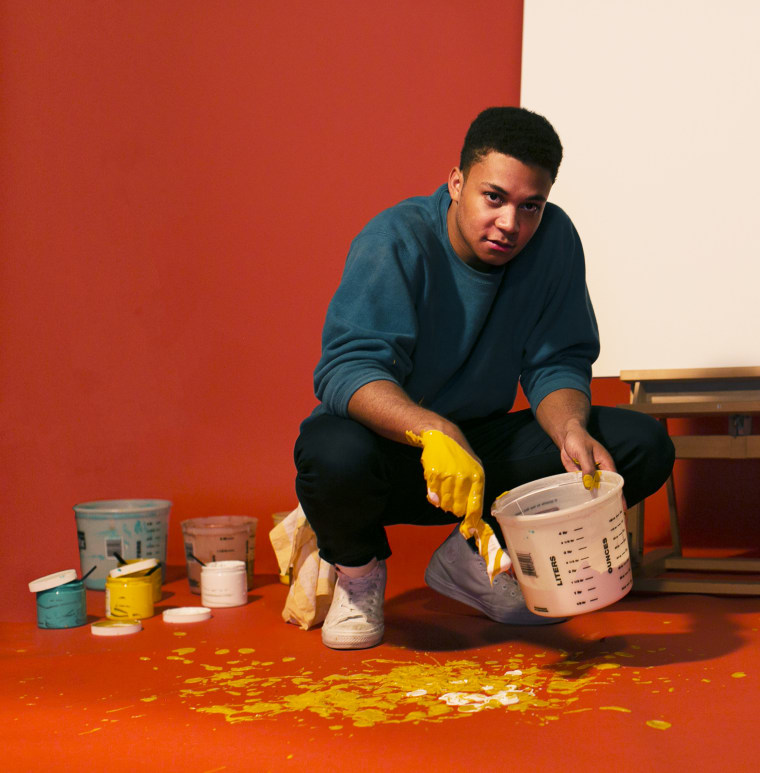 Chris McClenney has produced for D.R.A.M. as well as a a white label with Soulection, and today the soulful multi-instrumentalist premieres "Otherside" with The FADER. Like The Social Experiment, the richly layered track weaves jazz, R&B, and funk into a complex and instantly relatable track that, on another planet, would almost certainly have healing properties. "Otherside" goes through many rewarding stages, but the climatic ultralight beam of spoken affirmations puts a big, colorful bow on every pretty thing only hinted at before.
"Otherside is a look within," Chris told The FADER over email. "It's about confronting your inner demons, accepting them as a part of you, and realizing that they can also be a source of inspiration; as they have been for me. Every person has their own struggles, it's part of being human. This is a tune dedicated to being human. Harmonically, the tune conveys a somber sense of hope and optimism, rhythmically a sense of urgency, and melodically, honesty. It was important I play guitar, bass and keys on it to truly express the organic nature of the song."
Listen to "Otherside" below. Chris's EP Portrait In Two is out next year.