Stream Hudson Mohawke's Watch Dogs 2 Soundtrack
DedSec is the producer's first foray into the gaming world.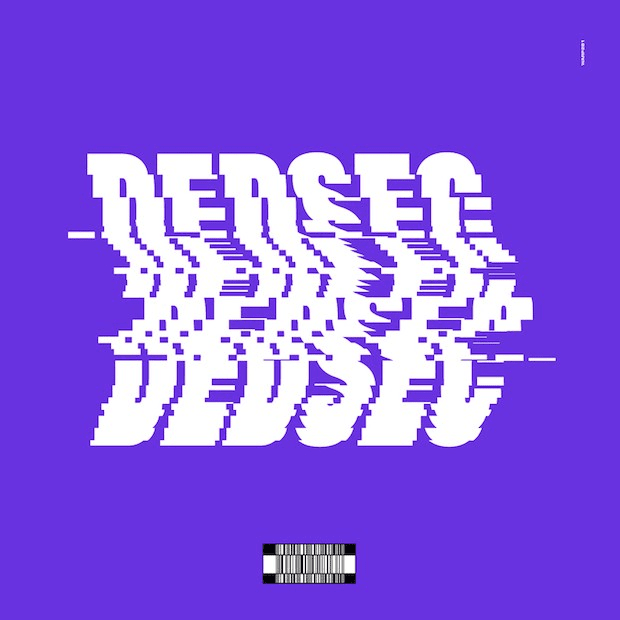 Hudson Mohawke is best known for his solo production work, as well as his collaborations with Lunice (as TNGHT), Anohni, and various Kanye West projects. His latest venture, however, is a little different. He's put together the soundtrack for new PS4 and XBox One action-adventure game Watch Dogs 2. The music is gathered together in an album titled DedSec, which can be streamed below. It's unmistakably HudMo, think rolling 808s and imposing bass drops, but is also a step away from the polished pop sheen of 2015 solo album Lantern.
Both the game and its soundtrack are out now. Stream the soundtrack below.