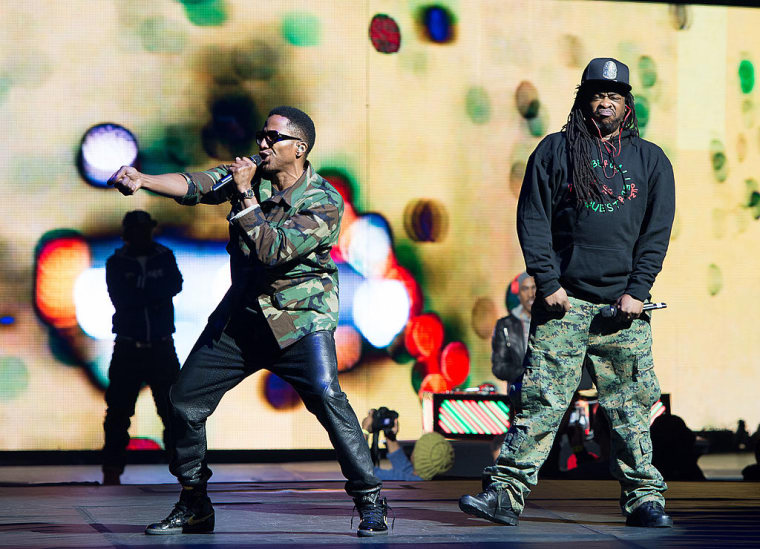 After releasing their final album, We Got It From Here… Thank You 4 Your Service, last week, Q-Tip and Jarobi White sat down with Billboard to discuss Phife Dawg's passing, the timely release of the album, and the possibility of a final tour as A Tribe Called Quest.
"This is our last record, and we'll probably do a world tour," Q-Tip told Billboard. "After that, that's it, for the rest of our lives." The group, including Phife Dawg, last reunited for a series of live shows in 2013, playing festivals in London, Zurich, and Los Angeles.
In the interview, Q-Tip also shared his opinions on the election of Donald Trump. "He's somebody who's never held political office,' he said. "He's never been, like, an assistant coach on a softball team! I guess you could argue that it shows you can be anything you want if you dream big, but you'd be hard-pressed to find someone who would argue that. And that's before you even get to the homophobic, racist, sexist, myopic principles he ran on."