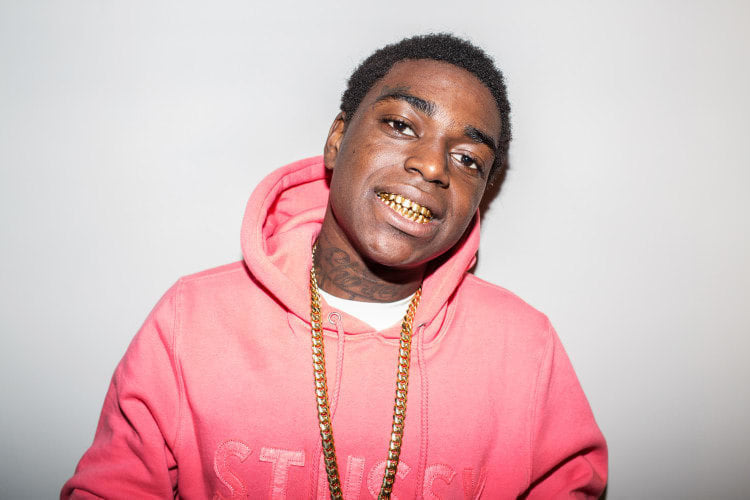 New details have emerged in Kodak Black's sexual battery case, The Sun Sentinel reports. After serving 120 days in a Florida county jail, the rapper was extradited to South Carolina on Monday, where he is accused of sexually attacking a woman in a hotel in Florence, South Carolina following a performance.
According to the arrest warrant, released to the public on Tuesday, Kodak Black, real name Dieuson Octave, "forced the victim onto the bed in the room and then onto the floor of the room," the warrant continues. The "victim repeatedly told the defendant no and to stop. The defendant did not stop."
Officials also say that the 19-year-old bit the victim on the neck and chest. The arrest warrant states that a sexual assault kit performed after the incident confirms the injuries, and the victim identified Octave as her attacker.
"We are firmly convinced that he will be vindicated in that charge and shortly be set free," Octave's attorney, Gary Kollin, said on Monday, "He's looking forward to getting to South Carolina so he can go on with his life and career." If convicted of criminal sexual assault, Octave could spend up to 30 years in prison.
A representative for Kodak Black was not immediately available for comment.