Kaytranada Starts The Party With His Remix Of Afrika Bambaataa's "Planet Rock"
Taken from the OST of the upcoming documentary 808.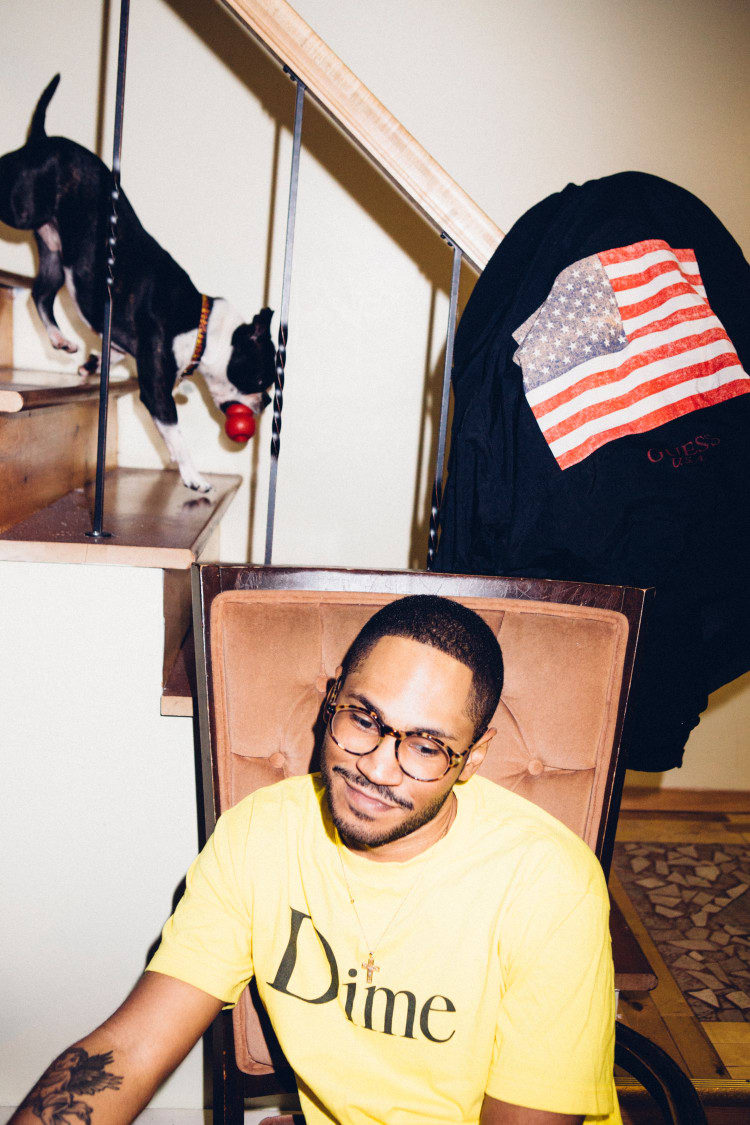 After gifting us with remixes of Chance The Rapper and Solange already this year, Kaytranda goes into the archives and shares a remix of the 1982 "Planet Rock" by Afrika Bambaataa and the Soulsonic Force. Kaytranda puts his usual club-ready spin on the original hip-hop classic, and as he says himself on Twitter, "it starts the party right."
The "Planet Rock" remix comes from the soundtrack of the upcoming 808 documentary about the iconic Roland TR-808 drum machine. Also featured on the OST are remixes by Lunice, Boys Noize, and Vanilla Ace.
The documentary, which is out December 9 on Apple Music, features interviews with the Beastie Boys, Questlove, Pharrell, Diplo, Rick Rubin, and Afrika Bambaataa, among others, and is narrated by Zane Lowe.