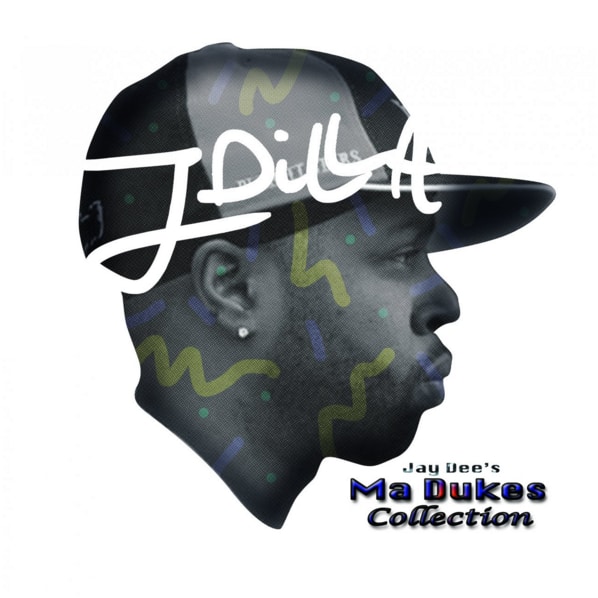 On Friday December 23, a mysterious new compilation of unearthed J Dilla beats appeared on Spotify, Apple Music, and Spotify. Entitled Jay Dee's Ma Dukes Collection, the tape was released under the entities "Yancey Media Group LLC / Official Ma Dukes / VINTAGE VIBEZ MUSIC GROUP." Based on that information and the title, the project seems to be curated by J Dilla's mother Ma Dukes, who recently released a children's book based on her late son called The Life Story of James Dewitt Yancey.
This is not the first posthumous release from the prolific producer since he passed away February 10, 2006. Recent J Dilla compilations include The Shining, Dillatronic, and The Diary, among others. Listen to Jay Dee's Ma Dukes Collection below.
Learn some invaluable life lessons from J Dilla's mom, hip-hop's Ma Dukes.