Listen To Wiley's Godfather
The grime don says this may be his final album.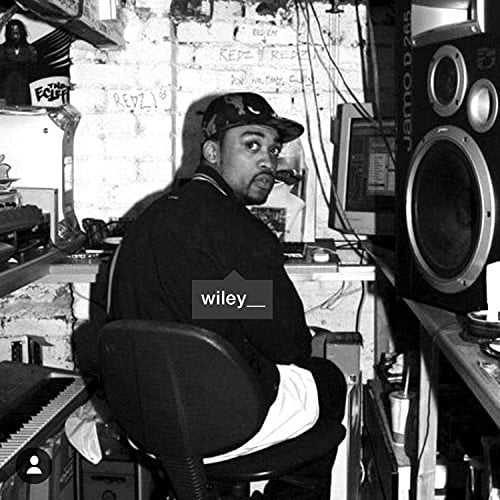 Wiley's new album Godfather is out now and streaming in full. The album features guest spots from Skepta, JME, Chip, Newham Generals, and many more. The singles "U Were Always, Pt. 2" and "Can't Go Wrong" also feature.
Speaking to The FADER this week, Wiley hinted that Godfather may be his final release. "This is the end of my career, in terms of proving anything," he said. "After this, I don't have to prove anything to anybody."
Check out Godfather below.