Stream A Track From Paula Temple's Radically Collaborative New Compilation
"DR2-4" was made by either SØS Gunver Ryberg, Aïsha Devi, Rrose, or Paula Temple.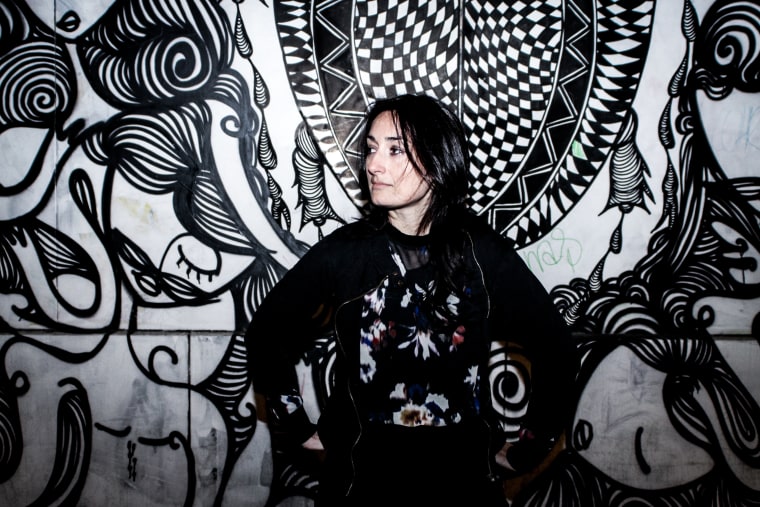 For her Decon/Recon series, renowned DJ and techno producer Paula Temple takes the art of collaboration to new dimensions: artists are paired off and share the sounds they use to make music with each other. Each musician then creates a brand new track on their own, with the credits remaining a secret. The selected artists for Decon/Recon #2 are SØS Gunver Ryberg, Aïsha Devi, Rrose, and Temple herself, and you'll have to guess which one produced "DR2-4," premiering today on The FADER. Whoever the artist is, their track is a thundering war march on the gates of heaven, a troublingly ethereal and beautifully violent techno odyssey.
Temple expanded on the project in an email to The FADER. "SØS Gunver Ryberg, Aïsha Devi, and Rrose all have a really spiritual view towards the music that they make. Not in any kind of religious way but in a real pure energy way, and the way it makes you feel beyond your physical self. They're all really inside the music; they're not looking for a formula, and are really following their intuition when it comes to making music. So in that way they're not following any structures and you really hear that in the way that they produce."
Decon/Recon #2 is out January 27 via Noise Manifesto.