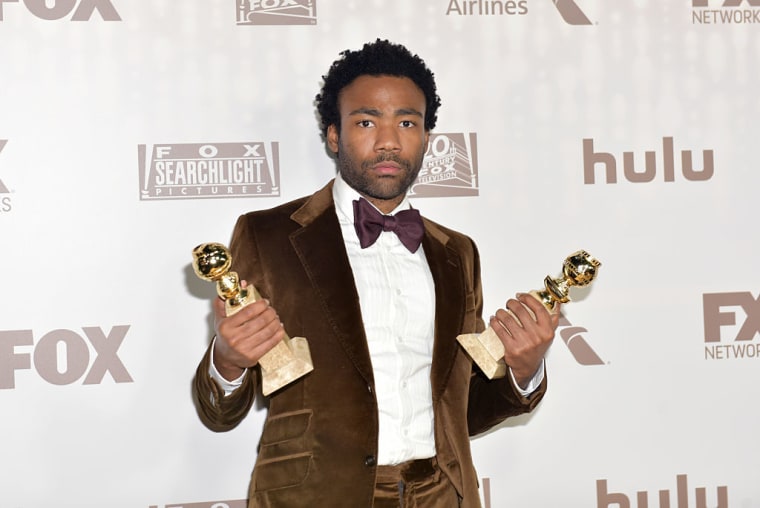 In 2016, Donald Glover dived deeper into the roles he had already established for himself. As an actor, director, and writer on his Atlanta series, he overwhelmingly succeeded in portraying a nuanced view of a city and its characters and, as a musician, he surprised fans with a new sound inspired by Funkadelic.
A new Wired profile examines these wide-ranging successes, comparing Glover to Dave Chappelle in their poignant examinations of race. "On some level, the situation Dave faced is probably already happening," Glover says of Chappelle's departure from television. "But that's why it's so good to have a room filled with people who understand what you're trying to do. You've got to have someone willing to say 'I don't enjoy that.' That makes you step back and rethink when someone says that shit doesn't work."
"I can't keep up with all the shit he's doing, but it's all damn good," Chappelle said of Glover in the piece. "That he can do it all blows me away." He was hesitant to compare his work to the work of Glover, citing the racial complexities of America today, 10 years removed from Chappelle's Show.
Read Donald Glover's Wired profile here.