These Dreamlike Photos Explore The Double Standards Of Gender
Chinese American photographer Dicko Chan's new body of work also serves as his "contemplation on being a queer person of color in America."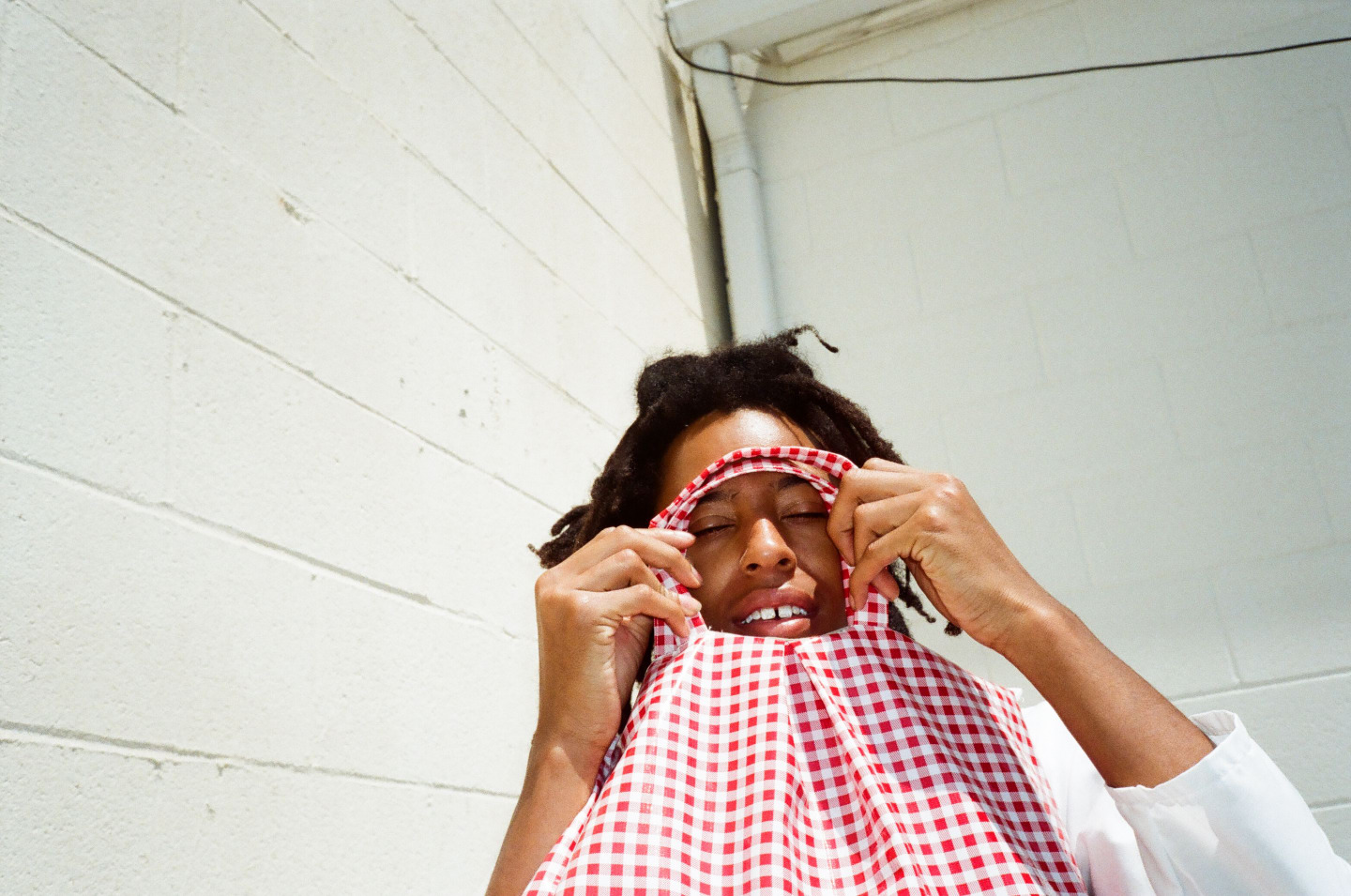 Dicko Chan sees shapes where others see bodies. Based in Los Angeles, the Chinese American photographer's work entangles the human form with the Californian landscape. The result are photographs where subtle gestures and gentle light create slightly surreal and distinctly non-boring images.
Today, The FADER is proud to share a new body of work from Chan that he says explores "the double standards that exist today within the rigid dichotomy of gender." Have a look below, and read on for a short interview with Chan about his work and outlook.
Tell me a bit about yourself and your work.
I am a first generation Chinese American photographer. I grew up in Hong Kong until I was 13, then I moved to the States. I felt like I had lived a completely different life in China once I had assimilated into American society. I had to learn English and a completely different set of customs. Coming from a culturally and racially homogenous place to a diverse, yet segregated, city like Los Angeles, I went through a kind of metamorphosis and it has made me hyperaware of the context of my own identity. I've gained a perspective of intersectionality; our similarities and our differences.
What were the inspirations for this new body of work?
This story serves as my contemplation on being a queer person of color in America. We must be resilient and able to combat the oppression of whiteness, heteronormativity and masculinity, while often facing discrimination from our own families and cultural backgrounds. In this work, I want to reflect a softness in the violent place where racism and homophobia intersect.
How do you feel about America today?
I am not sure how I feel. The fact that Trump's rhetoric actually got him elected is pretty crazy. But I think that we are all complicit in the divisiveness of our country. Not only conservatives, but liberals can be pretty dogmatic as well. Staying close to like-minded friends and loved ones is important right now, but perhaps what we also need now are more conversations with those who oppose our values and beliefs.
What should I know about the clothing featured in these photographs?
There are three different L.A.-based designers who are featured in this story: Poche, Rowena Sartin, and Shaina Mote. They are some of my favorite designers because they execute simplicity in a down-to-earth, refreshing manner. They value subtle nuances over extravagance. I wanted to do a men's story using mostly clothing that would be considered feminine or women's wear. Addressing the double standards that exist today within the rigid dichotomy of gender. To ask questions such as, why is it that women can wear menswear and not raise an eyebrow but not the other way around? How does this reflect on today's gender inequality? What are the similarities and differences between homophobia and misogyny? Does masculinity imprison men as much as it oppresses women? This story offers no answers, only inquiries.