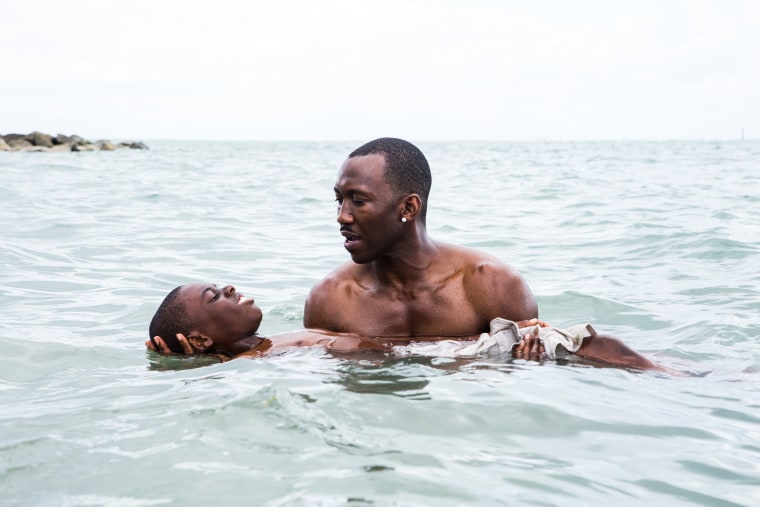 Joi McMillon, editor on the Oscar-nominated film Moonlight, was herself nominated for an 2017 Academy Award for Editing, making her the first black woman ever to receive a nod in the category, The Hollywood Reporter has spotted. She is nominated for the film alongside her co-editor, Nat Sanders.
Moonlight is up for 8 Oscars, including Best Picture, Best Director (Barry Jenkins), Best Supporting Actor (Mahershala Ali), and Best Adapted Screenplay. The Best Supporting Actress category, which includes Moonlight's Naomie Harris, is the first category in Oscars history to have its nominations made up of a black majority.
Anne Bauchens was the first woman to be nominated for a Best Editing Oscar for her work on Cleopatra. She was up for the prize in 1934, the year that the Academy introduced the category.