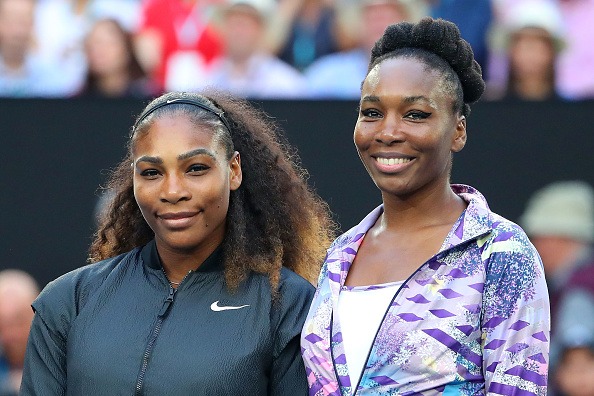 Early Friday, Serena Williams defeated her sister Venus Williams in the finals of the Australian Open, taking her 23rd Grand Slam title.
This marks Serena's seventh Australian Open win, and also brings her back to No. 1 world ranking after losing that title Germany's Angelique Kerber in September. This win also broke Serena's tie with Germany's Steffi Graff for Grand Slam victories, and now Serena is just one title away from Margaret Court's record of 24 grand slam titles, the greatest number of titles in the Open Era, according to the New York Times.
After the match, which Serena won 6-4, 6-4, the two sisters credited their success to each other, with Serena saying, "there's no way I could be at 23 without her. Thank you Venus for inspiring me to be the best player I can be." And Venus responded with this heartwarming statement, "Serena Williams. That's my little sister, guys. Your win has always been my win," Venus said.
Watch highlights from the match via ESPN here.