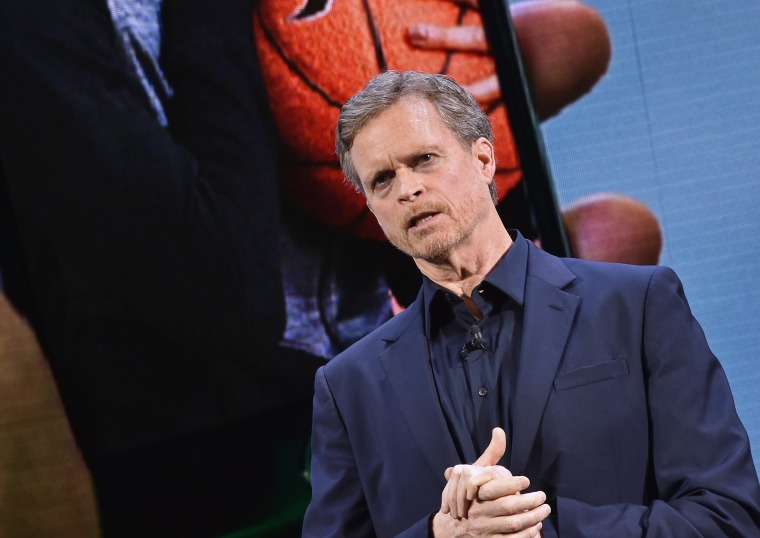 Since Donald Trump made his executive order banning immigrants from seven Muslim-majority countries on January 27, many artists, celebrities, and citizens have expressed their outrage toward the Islamophobic and unconstitutional ban. Earlier this morning, ride share service Lyft showed their solidarity with Muslims and refugees by pledging to donate $1,000,000 to the ACLU. It seems that other corporations are following suit and beginning to publicly denounce Trump's policies.
In a statement issued to his employees, Nike CEO Mark Parker spoke out against Trump's Muslim ban, explicitly announcing that he does not support the policy. "Nike stands together against bigotry and any form of discrimination," Parker writes. "Now more than ever, let's stand up for our values and remain open and inclusive as a brand and as a company."
Parker also cites four-time Olympic gold medalist Sir Mo Farah as an example of a individual at risk of not being able to enter the United States due to his Somali background and British citizenship. Mo "has dedicated his life to competing for his adopted country," the statement reads. "And yet, Mo fears that he may not be allowed to return from his training camp in Ethiopia to see his wife and children in Portland." View below.