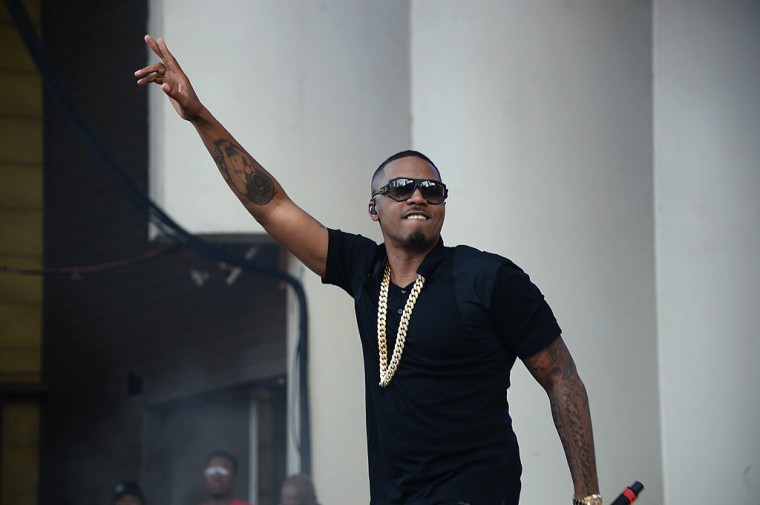 BET has reportedly ordered a pilot of a new miniseries based on Nas' life, according to Deadline. The series, Street Dreams, is named for his It Was Written single and "tracks the ascent of Nas, a young man from the Queensbridge projects who will go on to become a famous rapper, as he evolves from young man to crack dealer to rapper to adult."
The project is executive produced by Nas himself, and will be directed by Jonathan Levine of The Wackness and 50/50. The news comes in the wake of massive success for The New Edition Story, which reportedly scored BET its highest rated telecast in five years last week.
More here from Deadline.