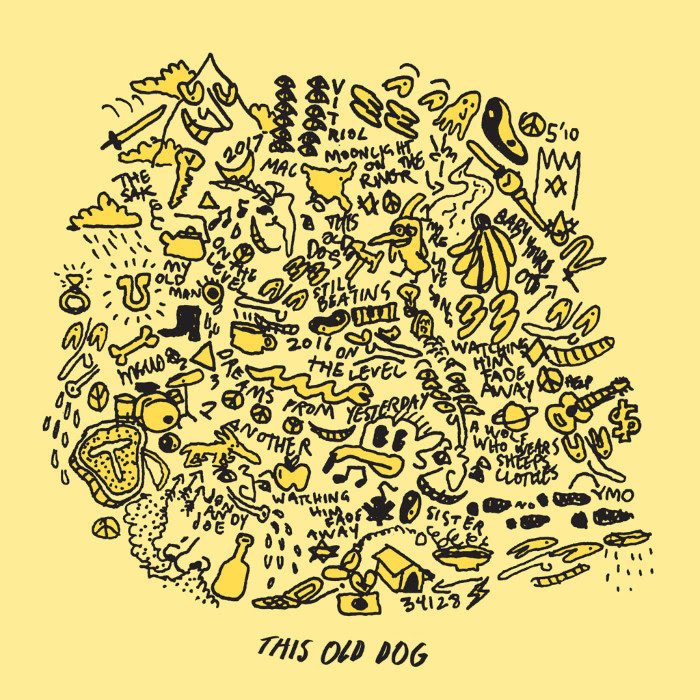 Mac DeMarco will release new album This Old Dog on May 5. That's the album art above. DeMarco's third album, and his first full-length since 2014's Salad Days, was written in New York and recorded in Los Angeles, where he now lives. It will be released worldwide via Captured Tracks.
To celebrate the announcement two new songs, the album title track plus "My Old Man," are streaming now. Check out both new songs, plus the album tracklist, below.
This Old Dog Tracklisting:
1. "My Old Man"
2. "This Old Dog"
3. "Baby You're Out"
4. "For the First Time"
5. "One Another"
6. "Still Beating"
7. "Sister"
8. "Dreams From Yesterday"
9. "A Wolf Who Wears Sheeps Clothes"
10. "One More Love Song"
11. "On the Level"
12. "Moonlight on the River"
13. "Watching Him Fade Away"