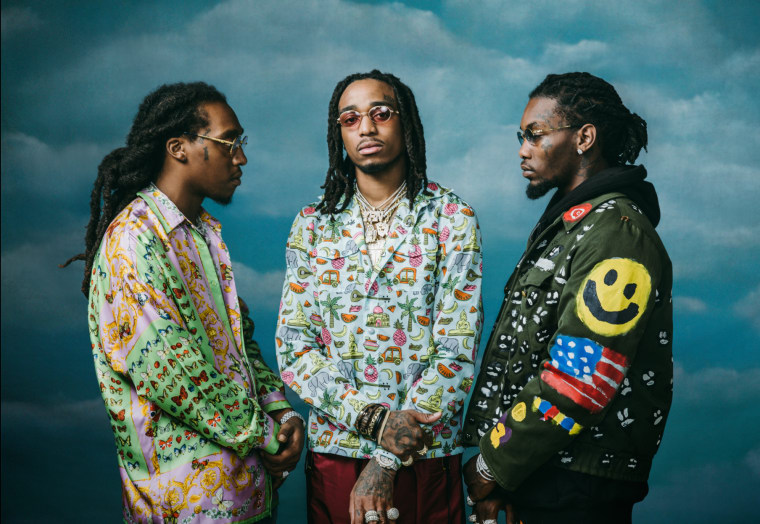 Migos has earned their first No. 1 album, as C U L T U R E lands the top spot on the Billboard 200
According to Billboard reports, the Atlanta trio's latest album C U L T U R E bows at No. 1 after earning 131,000 equivalent album units in its first week of sales — 44,000 in traditional album sales of which were from traditional album sales. Currently, album single "Bad and Boujee" is still the No. 1 song on the Billboard Hot 100. C U L T U R E's earnings surpassed industry projections, which predicted that the set would earn from 100,000 to 120,000 equivalent album sales.
The numbers from C U L T U R E are a significant leap from the Migos's previous project, 2015's Yung Rich Nation, which sold 18,000 copies in its first week and peaked at No. 17.