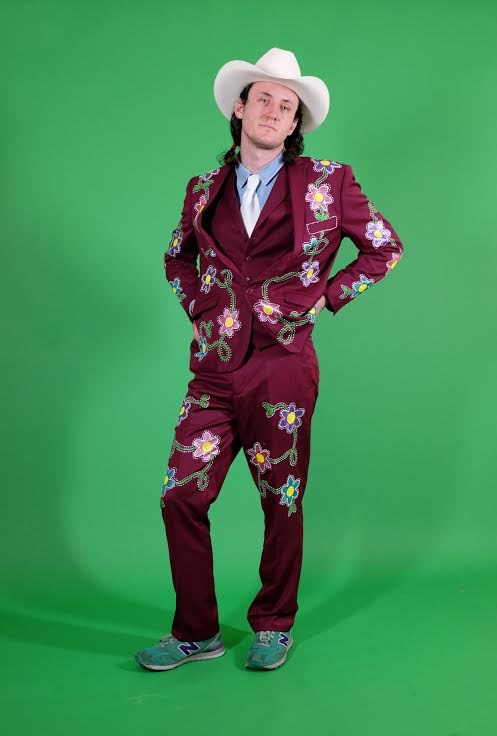 On his Bandcamp page, Dougie Poole tags his upcoming record, streaming below in full, under both "country" and "not country." It's paradoxical, yes, but the Brooklyn artist doesn't seem conflicted over his musical identity. Rather, he is refreshingly grounded in the reality of our time.
"When I was making this record I was wondering a lot about tradition," Poole wrote in an email to The FADER. "How do feelings of grief and loneliness become complicated by crazy new technology? How does country, this American tradition of reflective and self-aware music, become complicated by our deepening understanding of the parallel American traditions of violence, theft, and exclusion?"
With the amazingly titled Wideass Highway, Poole has managed to bring a genre whose dismissal is so common it's cliched — "anything but country" — into a contemporary space (see cosmic cowboy Sturgill Simpson for another recent-ish example of this feat). Poole's warbling strings feel familiar, but his rickety production and pensive lyrics articulate a generational self-consciousness that lends the album a modern authenticity.
"Part of what was initially appealing to me about making country music was its earnestness and simplicity," Poole went on to explain. "But the more I work at it, the more it seems like there's a lot of pretty heavy stuff to unpack." Listen below.