Boy Better Know Manager Breaks Down Skepta's Konnichiwa Album Campaign
Sam Burton explains the thought process behind the 2016 grime record.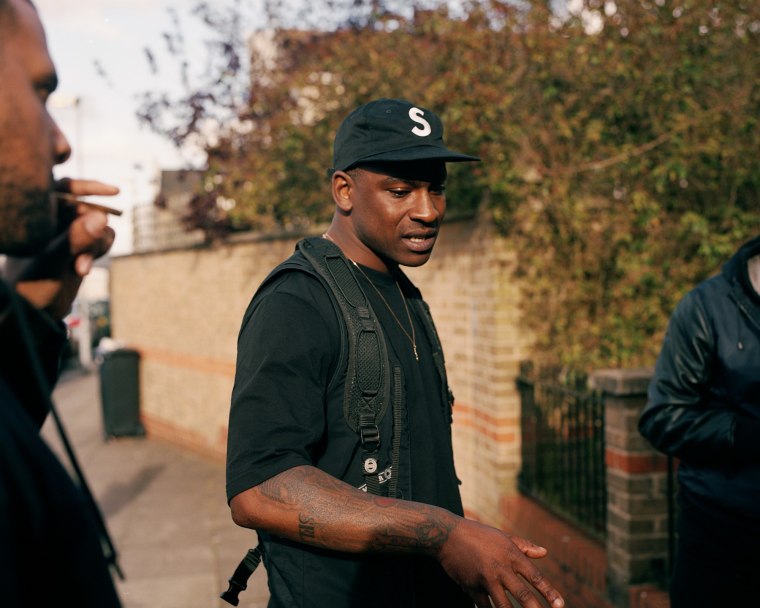 Skepta is nominated for three BRIT Awards at this year's ceremony, which takes place on Wednesday. He will also perform live on what stands to be one of the biggest nights of his career so far. In the run up to the awards Music Week spoke to BBK manager Sam Burton about Skepta's 2016 album Konnichiwa and the two year period that led up to its release.
"It was the right album for Skepta to put out in 2016 when everybody was looking at him and the world he's from," Burton says. "We didn't go into the campaign with any kind of additional strategy; we don't look at charts or who's releasing what and when, we didn't know Radiohead was out the same week or that we'd sell more than Beyoncé and Drake [In the U.K.] that week."
Burton went on to say that Skepta's nominations are a reflection of the wider story of British music right now. "Black British culture has never been as big globally as it is now. I remember when grime started and it was looked down upon and people said it wouldn't last, we're in 2017 now talking about an artist nominated for three BRITs, he's nabbed a Mercury, gone gold, and all independently. And he ain't stopping."
Check out the full interview with Burton, in which he speaks more about the "unheard of" two-year run-up to Konnichiwa's release, here.