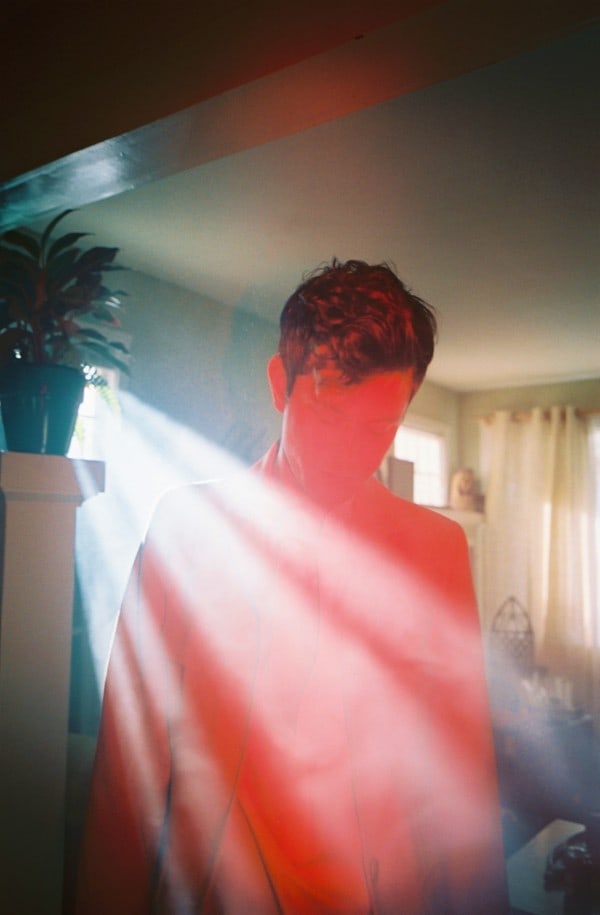 After announcing a North American tour in February, Perfume Genius has shared a 30-second clip for a new song from his upcoming fourth studio album. The clip features piercing strings and ambient singing, before Perfume Genius's voice cuts through the noise.
In his recent cover story for The FADER's Sex issue, Perfume Genius discussed how he pushed himself in the making of his new record. "I didn't want everything to be based just around the piano," he said. "When it was just me and a few elements, I knew I was in full control. I could wing it. This time I tried to push myself to not go to the chord I naturally would have. I wanted to be like, 'I'm a musician!' To go for it."
Watch the 30-second clip for Perfume Genius's new song below.