Chromatics Will Be Involved In The New Season Of Twin Peaks
The cult series will return to screens this May.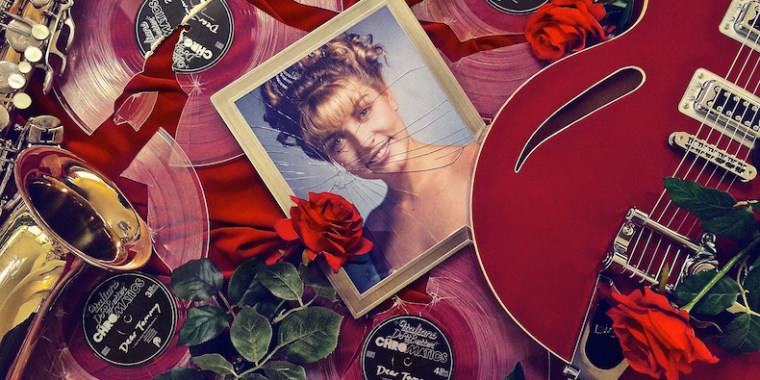 David Lynch's Twin Peaks will make its long awaited return to TV on May 21. Showtime has already shared an intimidatingly large cast list that includes everyone from returning actors Kyle MacLachlan and Sherilyn Fenn to Sky Ferreira, Trent Reznor, and Michael Cera.
Also on that list of 217 names was Chromatics singer Ruth Radelet. Some light was shed on her role in the show yesterday, March 7, when Chromatics's management Echo Park confirmed that Chromatics and Johnny Jewel are involved with the show.
A tweet revealing the news was sent from the label's account. It featured a framed picture of Twin Peaks character Laura Palmer on top of a smashed Chromatics Dear Tommy vinyl record. Dear Tommy is the long-awaited new album from Chromatics first announced in 2014.
Harry, I'm going to let you in on a little secret: Chromatics and Johnny Jewel are involved with the new season of Twin Peaks pic.twitter.com/RHpx1SrEVd

— Alexis Rivera (@echoparkrecords) March 7, 2017
At present no further details have been provided. The FADER has reached out for more information.