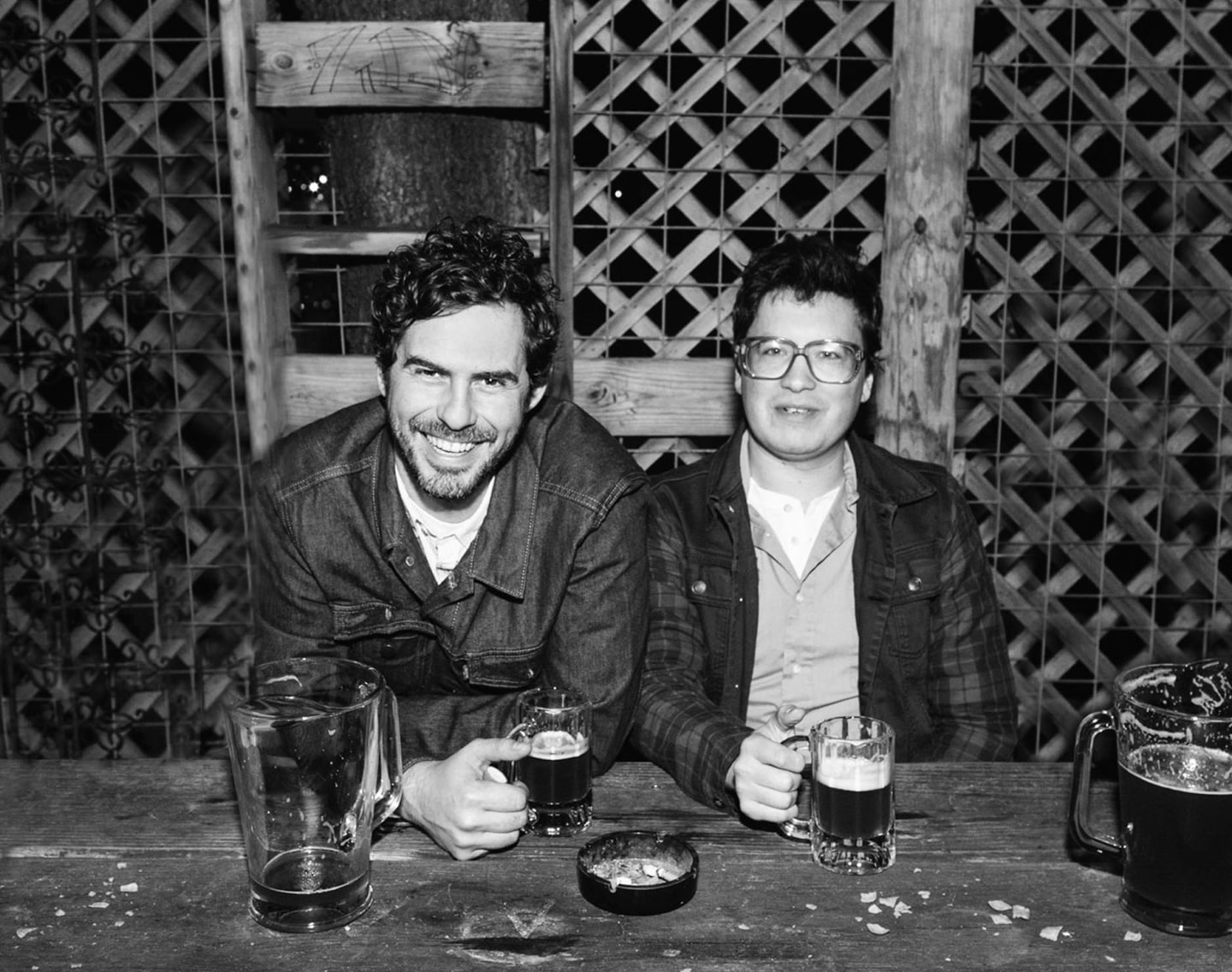 Hearing that The North Face is introducing a new product might bring to mind snow-covered mountains, trail-gear, and top of the line outerwear but not new music–– until now that is. To launch their new product, the Apex Flex GTX, The North Face has collaborated with rock band White Denim to release the new song "No Nee Ta Slode Aln." The Apex Flex GTX is a jacket meant for "any mission with a chance of showers," said the North Face's product details. In honor of that, the single will only be available for streaming in US markets where it is currently raining. (This one's for you, Seattle!)
Listen to "No Nee Ta Slode Aln" on Spotify and check out photos of the new Apex Flex GTX below.
North Face is headed to Austin for FORT, and they've got more surprises in store.