Ryuichi Sakamoto Shares Details Of His New Studio Album, async
The Japanese composer will debut the record at Big Ears Festival ahead of its April 28 release.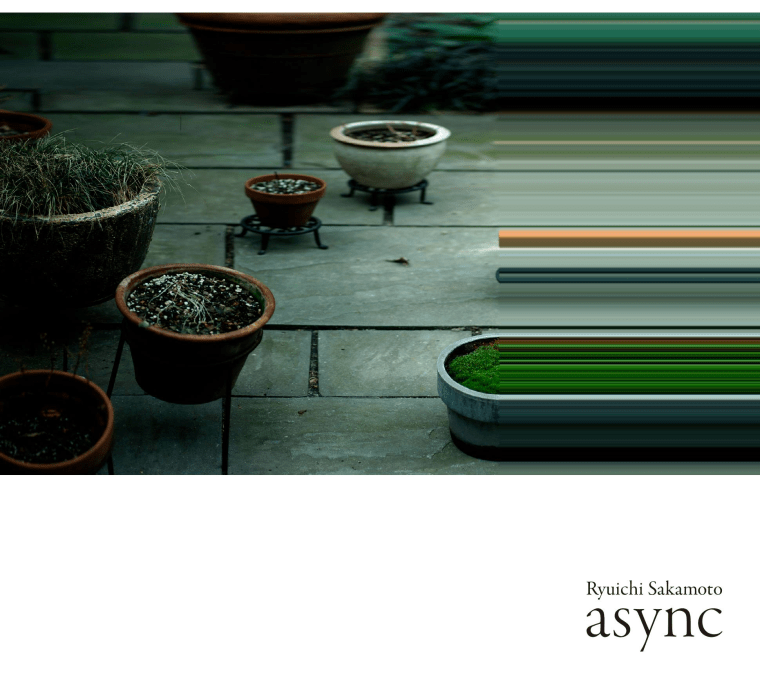 Ryuichi Sakamoto's first solo studio album in eight years will be called async. That's the artwork above, and tracklist below; both walk a line between earthly aesthetics and something more celestial.
From what Sakamoto told The FADER last summer, async could be amongst his most ambient and experimental albums yet: "My interests are moving toward both 'sound and music,' not just 'music.' I have been doing lots of field recordings, and also collecting lots of strange sounds."
The album's press notes build on that narrative: "The album plays with ideas of a-synchronism, prime numbers, chaos, quantum physics and the blurred lines of life and artificiality/noise and music."
The Japanese composer will debut the record during a 5.1 surround sound listening event at Big Ears Festival in Tennessee this March 23-26.
Milan Records will release Ryuichi Sakamoto's async on April 28.
Tracklist
01. andata
02. disintegration
03. solari
04. ZURE
05. walker
06. stakra
07. ubi
08. fullmoon
09. async
10. tri
11. Life, Life
12. honj
13. ff
14. garden
15. water state 2 (vinyl only bonus track)