Nkisi Announces Kill EP
The NON cofounder's official debut lands on 3/27.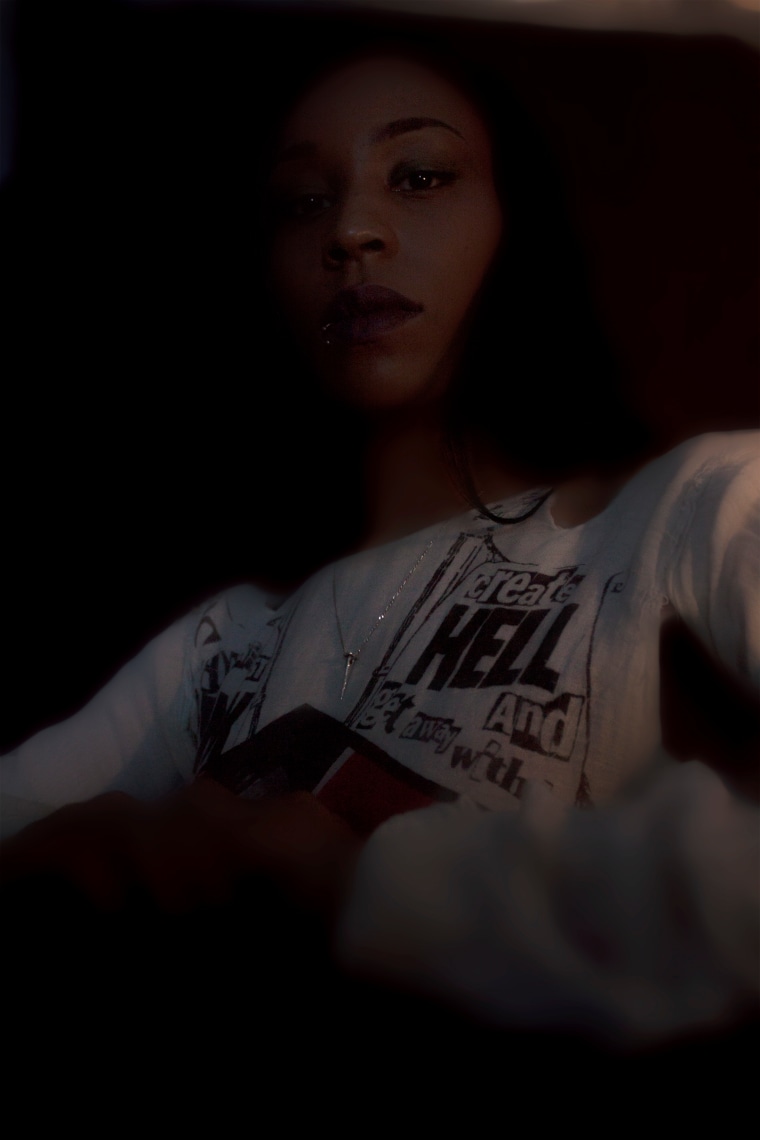 Belgian-Congolese DJ, producer, and multimedia artist Nkisi has announced her first official release, Kill EP, out Monday, March 27 via the MW label.
The London-based artist is best known for her work over the past few years with NON Worldwide, the electronic label and collective she co-founded with Cape Town's Angel-Ho and Virginia's Chino Amobi. Last year, she put together an original mix, The Dark Orchestra, for The FADER in support of the New York art exhibition MAMI.
According to a press release, the four-track EP will showcase the myriad styles she has championed through her work as a DJ and on previous releases, incorporating Afro-centric rhythms with gabber, dark Belgian techno, and more. Take a listen to Kill's closer, a throbbing 148-bpm acid banger called "Parched Lips," below.