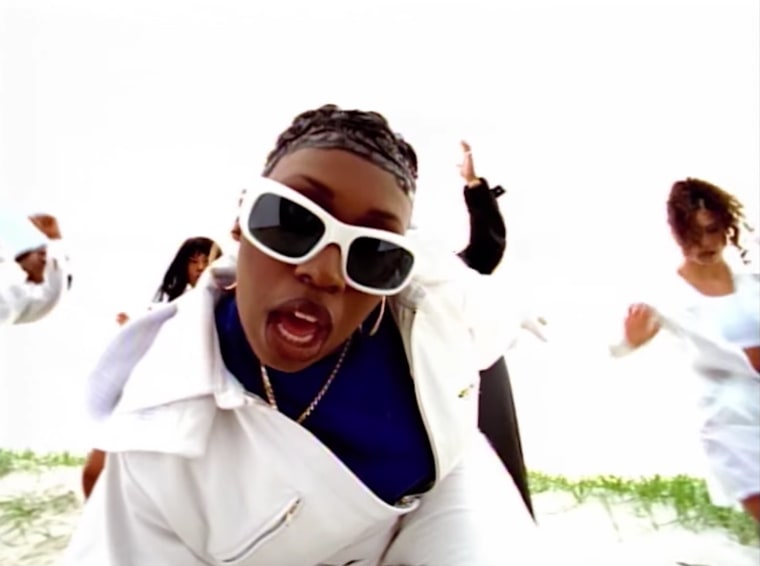 Missy Elliott's debut album Supa Dupa Fly is being reissued on vinyl for the first time this summer, Modern Vinyl reports. The album was originally released in 1997 and earned a platinum certification, selling 1.2 million units in the United States.
Supa Dupa Fly was entirely produced by Timbaland, and featured guest appearances from Aaliyah, Busta Rhymes, Ginuwine, Queen Latifah, Lil' Kim, and more. The album produced four singles: "The Rain (Supa Dupa Fly)," "Sock It 2 Me," "Beep Me 911," and "Hit Em wit da Hee."
The Supa Dupa Fly vinyl reissue is out on July 14. Pre-order the 2xLP now via Amazon. Watch Missy Elliott's "The Rain (Supa Dupa Fly)" video below.