The 15 Most Stylish Squads At FADER FORT
From Lil Yachty's Sailing Team to Cardi B's dancers. Friends who glow together, grow together.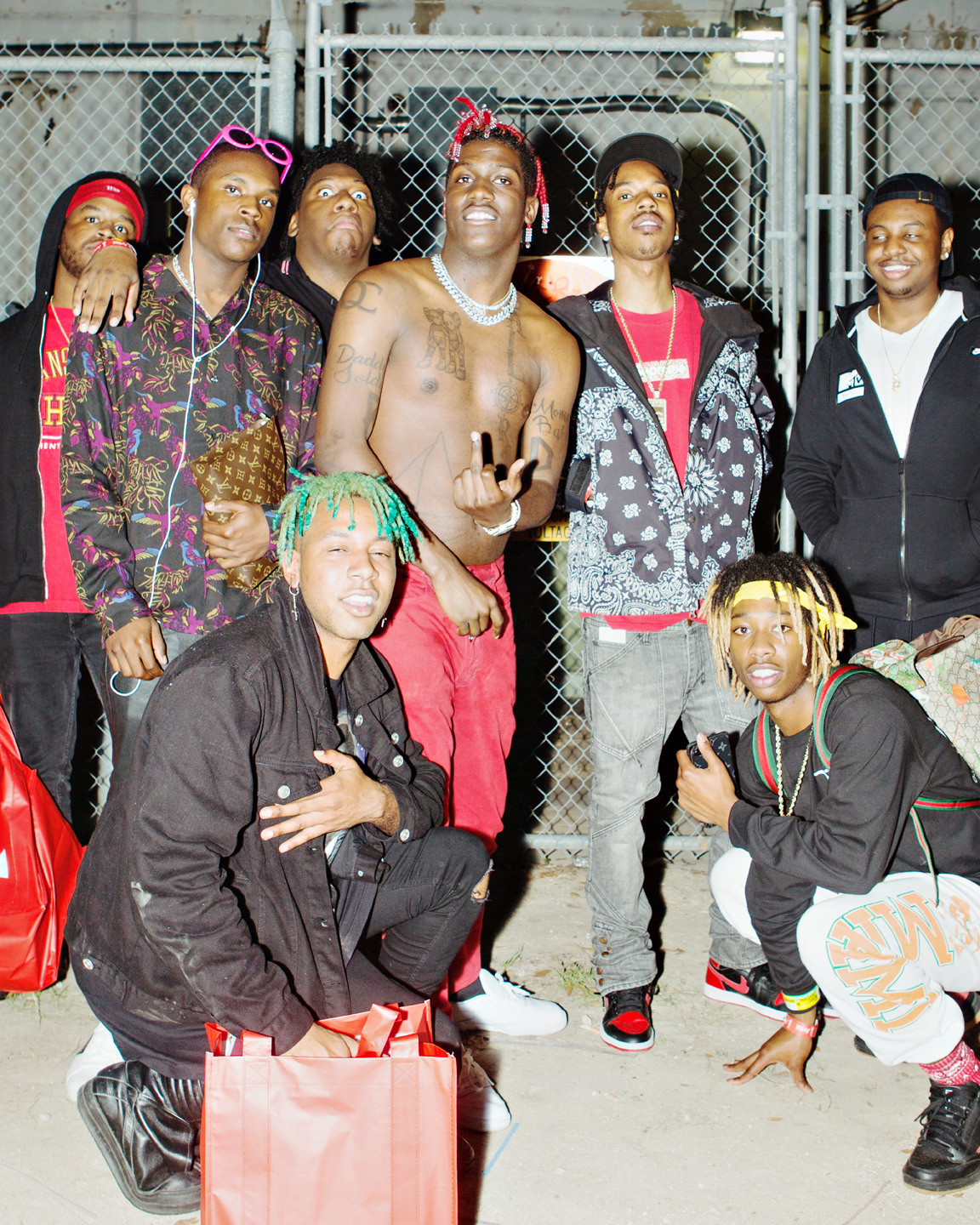 Pulling off a great outfit feels awesome. Doing it in unison with your pals — near-euphoric. Artists and attendees alike rolled up to FADER FORT sporting the breeziest warm weather trends, and stuck around to kick it with their fantastically fitted friends. Below, check out the most stylish squads that came through.