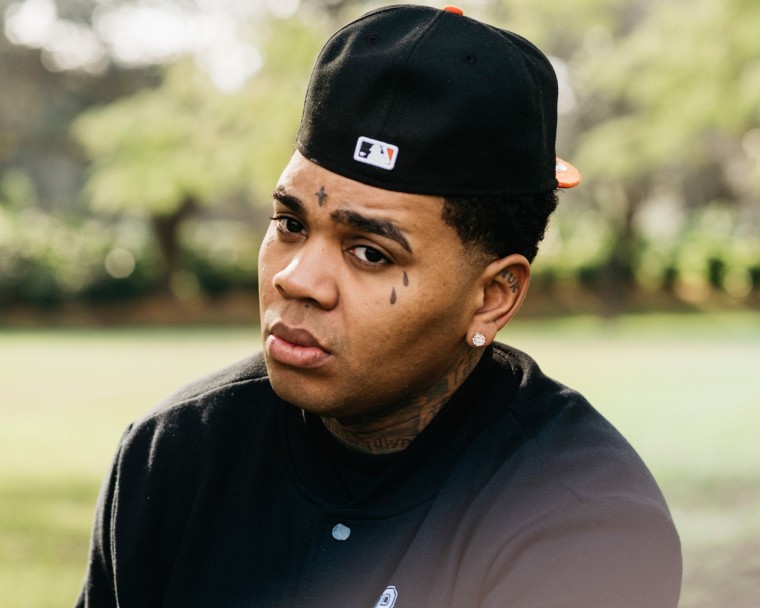 In October, Kevin Gates was found guilty of misdemeanor battery and sentenced to 180 days in jail by a jury in Bartow, Florida. The charge stemmed from an August 2015 incident during a performance in Lakeland, Florida, when the Baton Rouge rapper was filmed kicking a 19-year-old audience member in the chest while onstage.
Gates was scheduled to be released on Friday, after serving five months of his sentence, but the rapper is being held in Florida's Polk County Jail due to an out of state warrant, the Polk County Sheriff's Office confirmed to The FADER. The warrant cites an outstanding weapons charge in the state of Illinois. Gates is scheduled to be extradited to Cooks County, where the charge originated.
A representative for Kevin Gates declined to comment to The FADER.