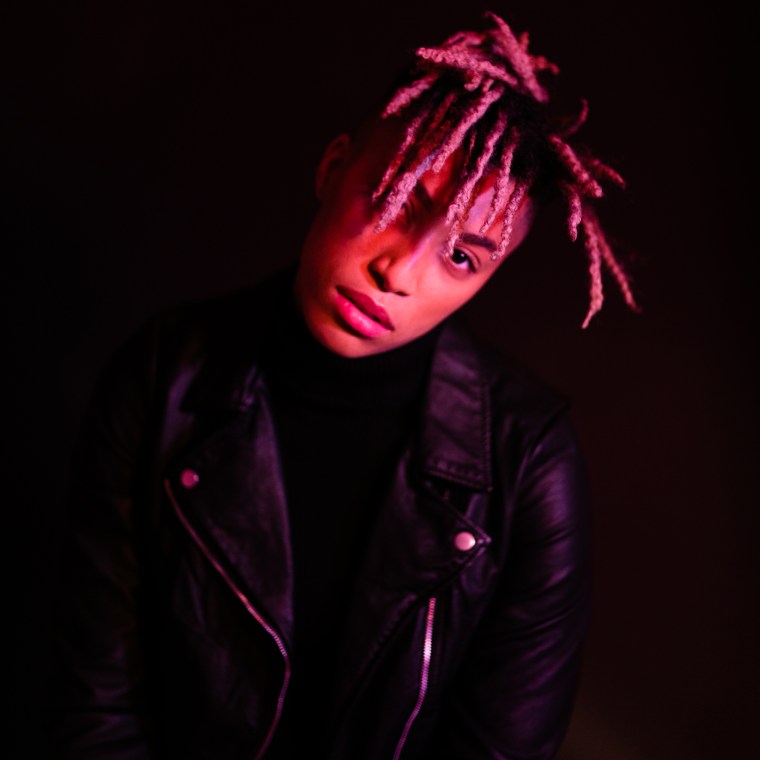 DVWEZ (pronounced "Dames") merges neo-soul mystique with plush and passionate retro synth-pop on "Paradise," a new song premiering today on The FADER. The Orlando musician's voice lives in the space between pleasure and pain, while producer KAIXEN's heady sounds feel like a glance from bedroom eyes lined with smoky mascara. Taken all together, it's a tantalizing transmission from another universe where the '80s never ended but love still beguiles us all.
"'Paradise' is a song about sacrifice," DVWEZ told The FADER in an email. "When you choose to love someone, you sacrifice a piece of your identity to experience something greater. The track is about seeking familiar comforts that tie you to your identity, when you feel that your individuality is lost in a deep relationship."
"Paradise" is the title track from DVWEZ's upcoming EP, out later in 2017.