London Synth-Pop Duo IDER Share Their Tantalising Debut EP
Gut Me Like An Animal features a production credit from Shura.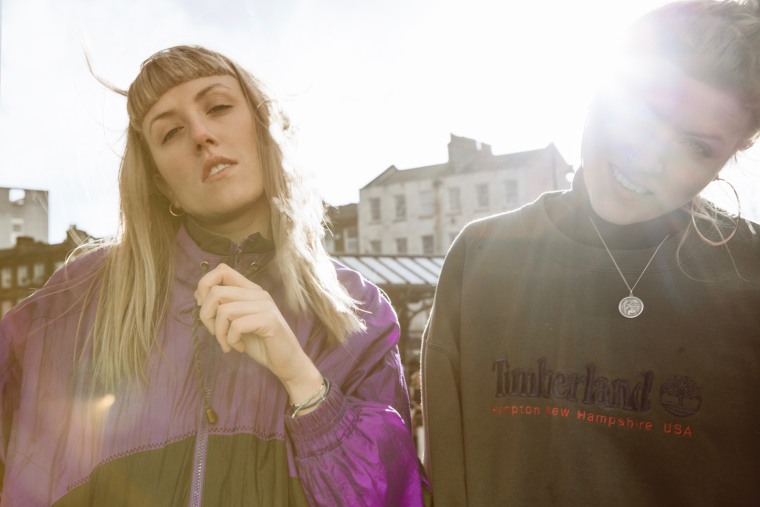 IDER are Megan Markwick and Lily Somerville, two 20-something singers and producers from north London who together make creeping, brooding synth-pop. On their debut EP Gut Me Like An Animal, they explore the darkest edges of love and human impulses. The tense, bitter opening tracks lay down a sinister synth foundation, while the second half of the EP peels back its layers to reveal the stark vulnerability in their intertwined vocals. There's also a production from cosmic singer-songwriter Shura on the skin-prickling ballad "Does She Even Know."
"For us, Gut Me Like An Animal represents 2016," IDER explained in an email to The FADER. "A lot happened, both in and out of our control. There was a whole new world of change that brought to light new vulnerabilities and anger. There's a running theme throughout the EP; it focuses on how love and human nature can be selfish. In the end, writing this EP was us coming to terms with some of life's inevitabilities, accepting them and moving forward." Gut Me Like An Animal is out tomorrow, March 31, on Aesop.