Hear Shura's new single "BKLYNLDN"
Her first single with Secretly Canadian.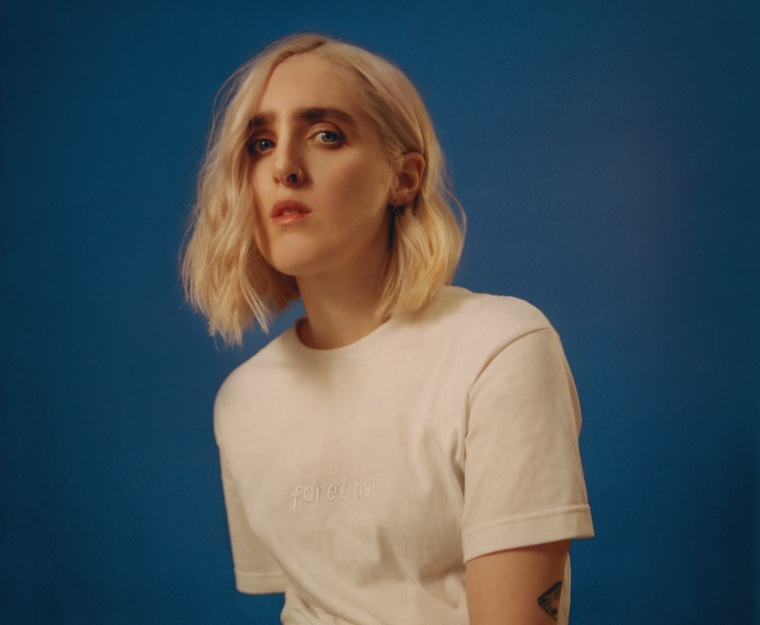 Shura is back with her first new solo material since 2016's Nothing's Real. "BKLYNLDN," the first song off her as-of-yet untitled sophomore record, utilizes swelling synths and pings of saxophone to simulate a transatlantic love connection. The deep blue palette eventually gives way to the sound of total bliss in the song's back third. "It's about desire - playing with the idea of it being all consuming and at times overwhelming," Shura explained in a press release. The song marks her first since signing to Secretly Canadian. Stream it below.