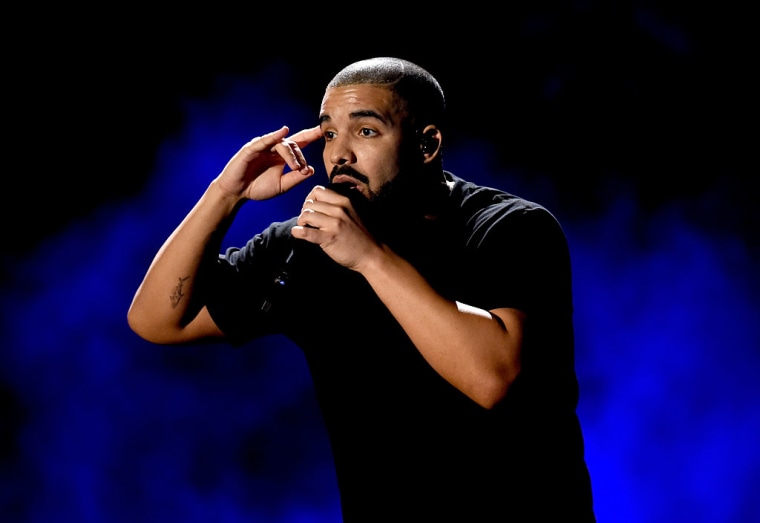 After years of stagnant growth and declines in traditional sales, the U.S. music industry has showed signs that it has begun to successfully adapt to the digital age. In a new report released on Thursday, the RIAA announced that sales of recorded music in the U.S. generated $7.7 billion in revenue in 2016, its highest sales figure since 2009.
The growth also represents an 11.4 percent increase from the previous year, the best percentage gain since 1998. These gains, the RIAA said, are largely due to an increase in on-demand streams from services like Apple Music, TIDAL, and Spotify's paid tier, which accounted for $2.5 billion in revenue, more than double from the previous year. Together, on-demand and free streams accounted for $3.9 million in revenue.
In a Medium post on Thursday, Cary Sherman, the president of the RIAA, wrote, "As excited as we are about our growth in 2016, our recovery is fragile and fraught with risk." The promising revenue that streaming provided in the past year were offset by that music industry revenue overall hovered around half of its peak in 1999. "Much rides on a streaming market that must fairly recognize the enormous value of music," Sherman continued, commenting on the disparity between YouTube's revenue models and those of Apple Music and Spotify.
Elsewhere in the report, the RIAA noted that CD sales and downloads both experienced declines. In 2016, just 99.4 million were sold, accounting for 21.8 percent of the industry's total revenue. The last time less than 100 million CDs were sold was in 1986, according to The New York Times.
Sales of vinyl increased slightly by 4 percent and accounted for 26 percent of the industry's revenue with $430 million in sales, the highest share of total sales for the format since 1986.
In June, Nielsen reported that streaming had become the primary way that Americans consume music, as streams topped digital sales for the first time ever. Additionally, Buzz Angle pointed out earlier this year that, on average, people streamed more songs per day than they downloaded all year.