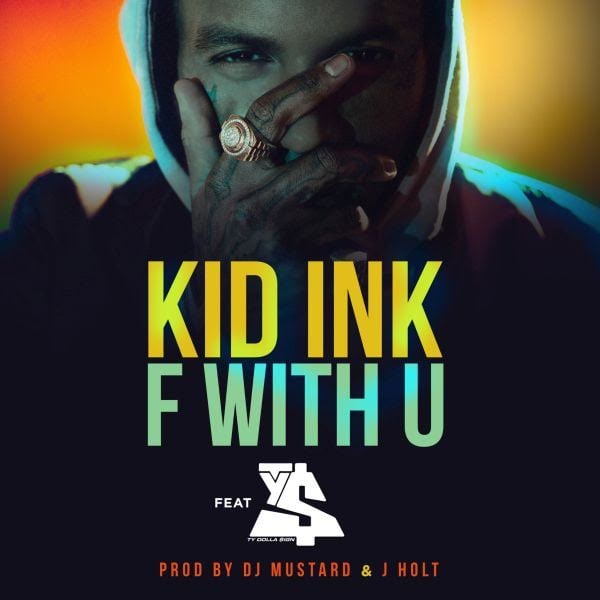 Kid Ink dropped a new single, "F With U," on Thursday night. The track features verses from Ty Dolla $ign and an incredibly danceable beat.
On the DJ Mustard and J Holt produced track, Kid Ink finds himself entangled in a love affair that he can't shake. "I really like what you've done to me/I can't really explain it/I still fuck with you," he croons in the song's summer-ready chorus.
In March, the L.A. artist released the mixtape RSS2, and now he has already turned around to release new music.
Listen to "F With U" on Apple Music.