An N.Y.C. Cinema Is Showing A Marathon Of Ryuichi Sakamoto-Scored Films
It's to celebrate the Japanese composer's first new studio album in 8 years, Async.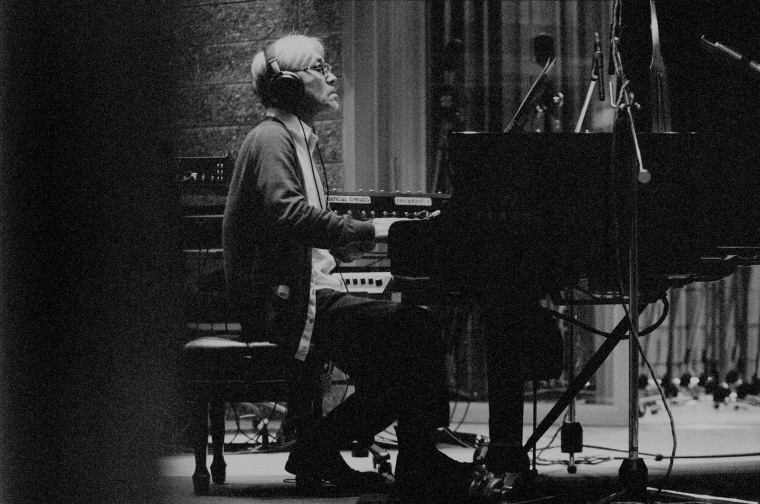 A New York cinema will screen eight classic films scored by Ryuichi Sakamoto to celebrate the release of his first new album in eight years, Async.
From May 12-15, Quad Cinema in Manhattan will show films including Pedro Almodovar's High Heels (1991), Nagisa Oshima's Gohatto (1999), and Sakamoto's 1983 screen and soundtrack debut with David Bowie, Merry Christmas, Mr. Lawrence.
The Japanese composer has described Async as "a soundtrack for an Andrei Tarkovsky film that does not exist," which makes this film series a must-see for fans who want to trace his cinematic journey.
Forbidden Colours: Sakamoto at the Movies runs May 12-15 at Quad Cinema, New York. Buy tickets here.