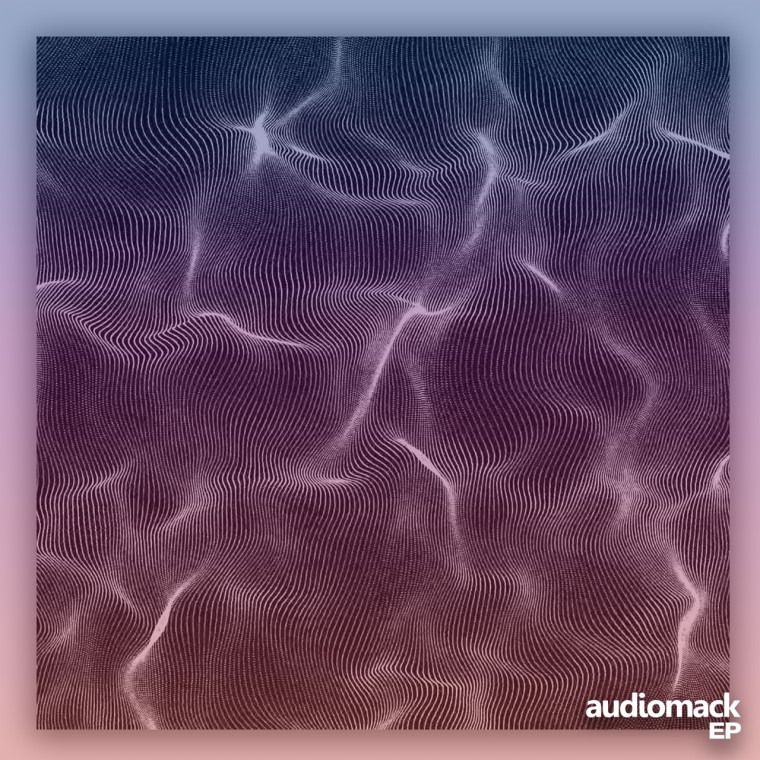 Digital music streaming platform Audiomack is set to release a debut EP featuring the likes of Slim Thug, Curren$y, Rich The Kid, and more.
Its lead single "2MG" is a starry and hypnotic rap anthem brought to life by South Florida rapper Wifisfuneral, premiering on The FADER today. Sprinkled with the indisputable flow of Virginia native Levi Carter, it's the perfect background track for a backyard chill sesh or for smoking that much needed, post-sex cigarette.
"I originally made this beat in a hotel in Denver, on an off day during touring," producer TGUT told The FADER via email. "When I linked up with Wifi later at Audiomack Studios in New York and he asked for a left-field beat, this one came to mind. I wasn't producing the track for anyone specifically, but Wifi's flow and delivery was exactly how I pictured the record sounding."
Listen to "2MG" below.