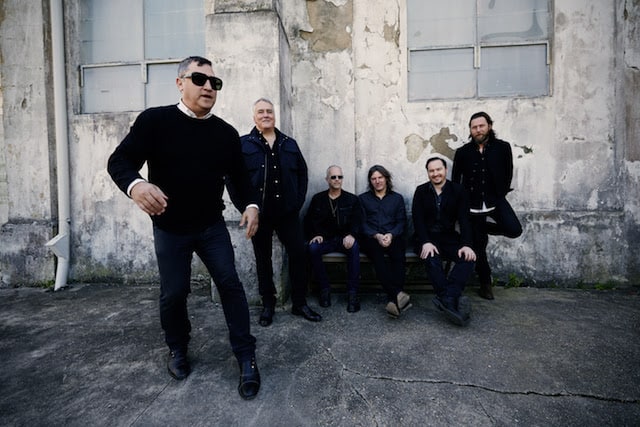 The original narrative of The Afghan Whigs starts with four guys in 1986 Cincinnati playing honest-to-God rock n' roll music. A few decades and several performances with Usher later, 2017 expands the Whigs's timeline with the upcoming release of an eighth LP, In Spades. Today The FADER is premiering the video for standout track "Oriole," directed by N.Y.C. artist Amy Hood.
Frontman Greg Dulli's lyrics are riddled with occult references, and the video for "Oriole" is a rather straightforward visualization of that. A bottle-blonde Hitchcockian heroine (played by Hood herself) leaves her life behind in favor of her psychosexual fantasies and desires — cue the shaky visions of sapphic witch covens and dark dance rituals, all rendered with the sickly saccharine vibe of a freaky acid flashback.
"Greg had reached out to me a few months after the discovery of my work and first book CULT CLASSIC," Hood told The FADER over email. "He called me, really seeing the potential of using the concept for the video for 'Oriole.' It was the perfect collaborative opportunity to expand exploration within the cult realm, and to give a sexy narrative to the song." Hit play below.