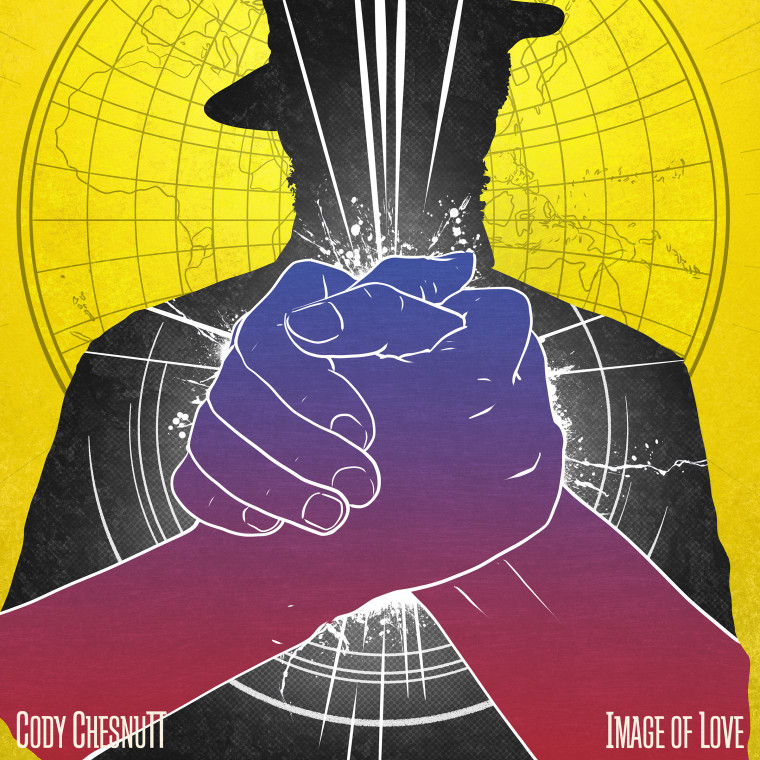 Enlightened singer Cody ChesnuTT uplifts the spirit of optimism and goodwill in his latest track, "Image of Love." Crooning with candid passion, he emphasizes love's force as a guiding light for humanity. "The image of love, is so much greater than the image of a fool," ChesnuTT sings. His words challenge us to beam in the face of the world's social turmoil and economic barriers.
"The 'Image of Love' is a work designed to inspire a more advanced demonstration of the power of love living within us all," ChesnuTT told The FADER over an email.
ChesnuTT's first album in four years, My Love Divine Degree, is out June 2. Listen to the new track below.