U.K. Duo Kollaps Blurs Classical And Dance Music On The Hypnotic "Sundance"
Taken from the pair's forthcoming album Duprass.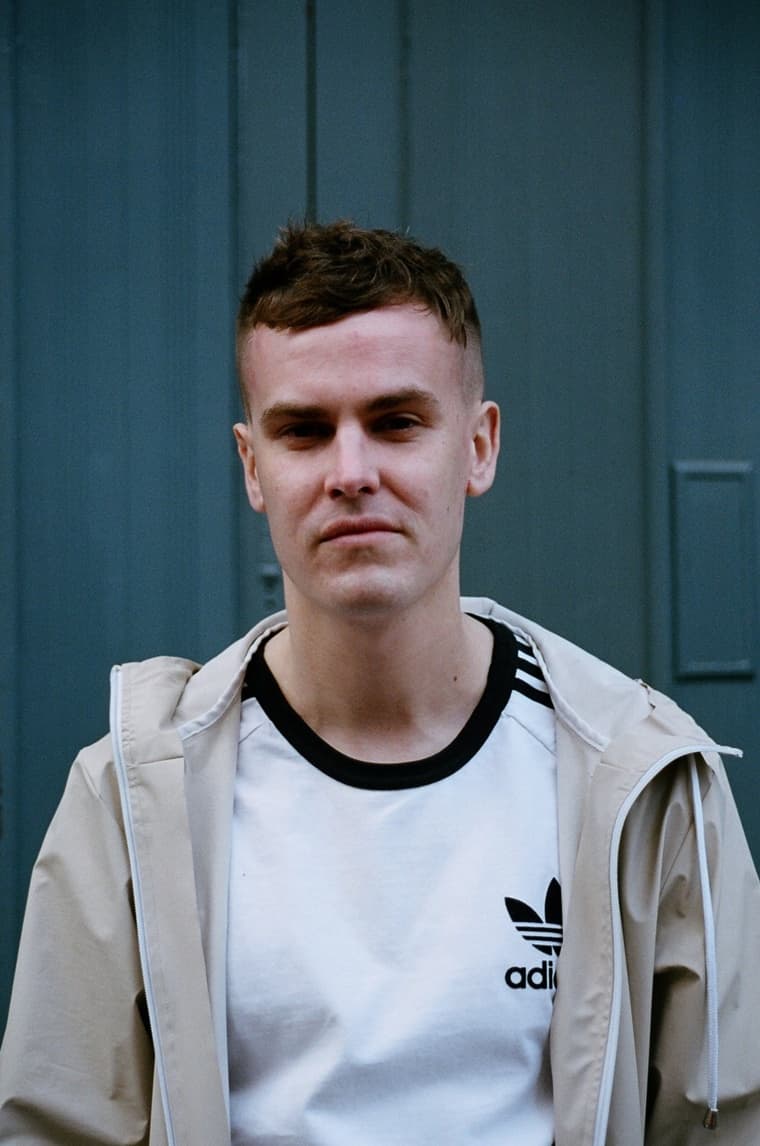 Kollaps makes ominous, brooding electronic music that has one foot in classical tradition and another in rave culture. The Leicester and London-based duo, comprised of producers Prayer and Coops of the genre-bending collective Grade 10, will self-release their debut album Duprass on May 12. On "Sundance," dreamlike production creates an ambient space for the pair to distort orchestral harmonies with chilling vocal sequences.
In an email to The FADER, Kollaps explained that Duprass is about "disconnection." They elaborated: "Minimalist segments combine to provide the ambience of an imaginary science fiction. The album presents a journey of highs and lows with contrasts between dark and light, with the moods running from euphoric to tragic as ultimately the work presents itself as a story." Listen to "Sundance" below.