Get Ready For The New Twin Peaks With Johnny Jewel's Windswept
The new album features music written for David Lynch's show, plus new music from Chromatics.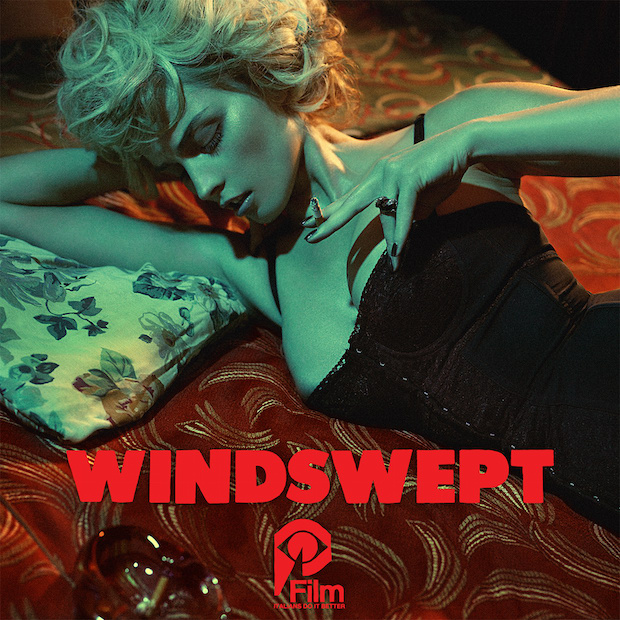 Johnny Jewel has shared new album Windswept. The 14-track release features material Jewel wrote for David Lynch's upcoming Twin Peaks revival plus new material from Chromatics, Desire, Glass Candy, Symmetry, and Italians Do It Better's latest signing, Heaven.
Last week it was revealed that a near-death experience prompted Jewel to destroy 15,000 CDs and 10,000 vinyl records of the long-promised Chromatics album Dear Tommy. Jewel has subsequently released a new version of the album which is "getting closer to the release," according to Jewel's manager.
Stream Windswept in full below.