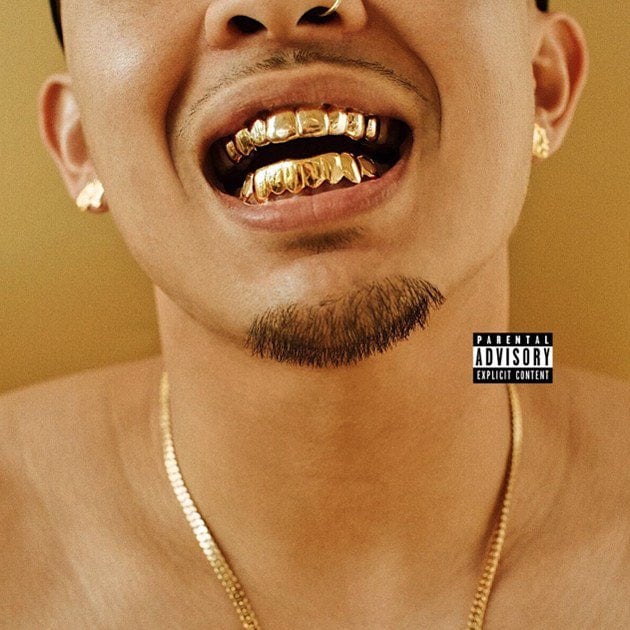 P-Lo has released his new project, More Than Anything, which features contributions from E-40, G-Eazy, IAMSU!, Rexx Life Raj, and more. The album finds the Bay Area artist expanding his repertoire while remaining true to the sound he has helped push forward.
"More Than Anything is showing all the layers I have as a human and artist," P-Lo told The FADER at the time the project was announced. "I'm a hyphy ball of energy but some people think I'm all slaps - I'm going to show them that I can do more than that. This music is made from my experiences, coming from real places. More than anything, this project is about me stepping out to show the world who I am."
Listen to P-Lo's More Than Anything project below.