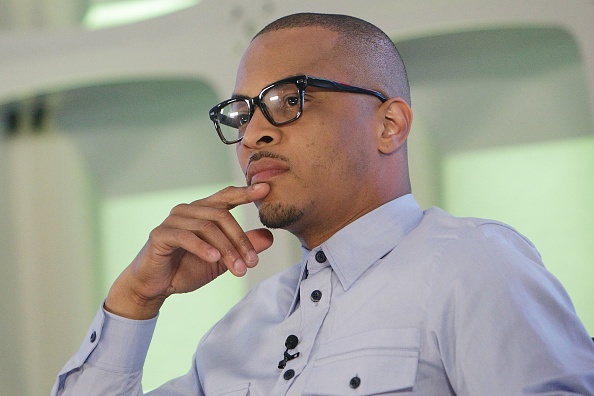 Fox is developing police procedural America's Most Wanted with T.I. attached to star, The Hollywood Reporter reported on Tuesday. The rapper will star as Marcus Armstrong, the son of an Atlanta criminal who joins a vice squad to take down crime in Georgia's capital.
Rodney Barnes of Everybody Hates Chris is going to pen the pilot script.
In May, it was announced that T.I. would be working on another TV project as well. He and Kevin Hart are developing a show for Showtime called The Studio, which centers around the antics that happen in a recording studio.