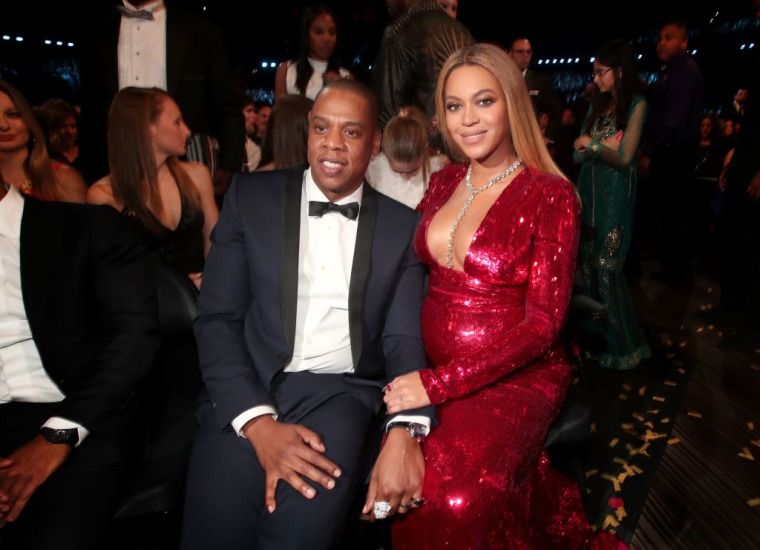 According to a report from TMZ, Beyoncé And JAY-Z took their newborn twins home late last week. People and E! News report, via a real estate source, that Beyoncé And JAY-Z have rented out a 10-bedroom, 14-bath villa in Malibu.
On June 17, Us Weekly and New York Daily News reported that Beyoncé had given birth to the twins. Matthew Knowles shared a post on Twitter, wishing the twins a happy birthday, that read, "They're Here!"
Beyoncé won five out of the seven awards she was nominated for at the BET Awards on Sunday night. She wasn't in attendance at the show, but Chloe x Halle accepted the Viewers's Choice Award for her and read a written statement from Beyoncé.
"Thank you BET for this award and your tremendous support of Lemonade," Beyoncé's statement read. "This has been a journey of love, of celebrating our culture, honoring the past, and approaching the present and future with hope and resolve."
A representative for Beyoncé was not immediately available for comment.